Thinking about hosting your Accounts Payable Automation process in the Cloud?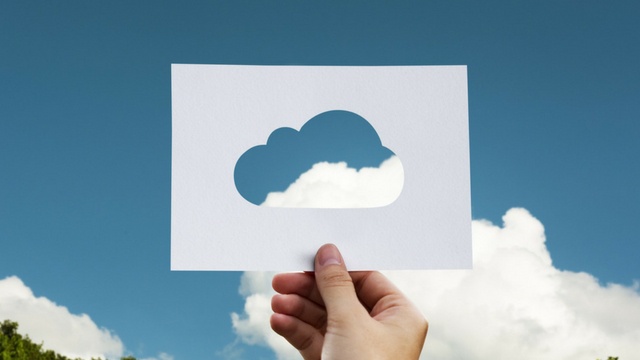 Join us for a webinar on Wednesday, 22nd August 2018 to understand the possibilities and hear what other companies are doing in this space.
Time: 11.30am - 12.15pm
During this webinar we will present the top benefits for companies having their Accounts Payable process hosted in the Cloud and managed a service.
Learn how enterprises from diverse sectors - finance, government, technology, healthcare, manufacturing and more, can partner with Xcellerate IT for a successful journey to implementing a Cloud 'Platform as a Service' (PaaS).
Receive insights from Cloud specialists on how running your Kofax solution on a PaaS will help you to simplify your business operations, allow you to focus on what you do best and remove the need for your organisation to manage the underlying infrastructure framework.
Xcellerate IT's hosted platform on an Amazon Web Service (AWS) Cloud allows you to benefit from some of the following key factors:
Focus on projects that differentiate your business, not the infrastructure
Trade capital expense for variable expense
Reduce the need for upfront investments in IT infrastructure
Free up internal IT resources
Benefit from economies of scale
Increase speed and agility to change server requirements
---
The Xcellerate IT team
Level 2, 73 Walker Street, North Sydney NSW 2060, Australia