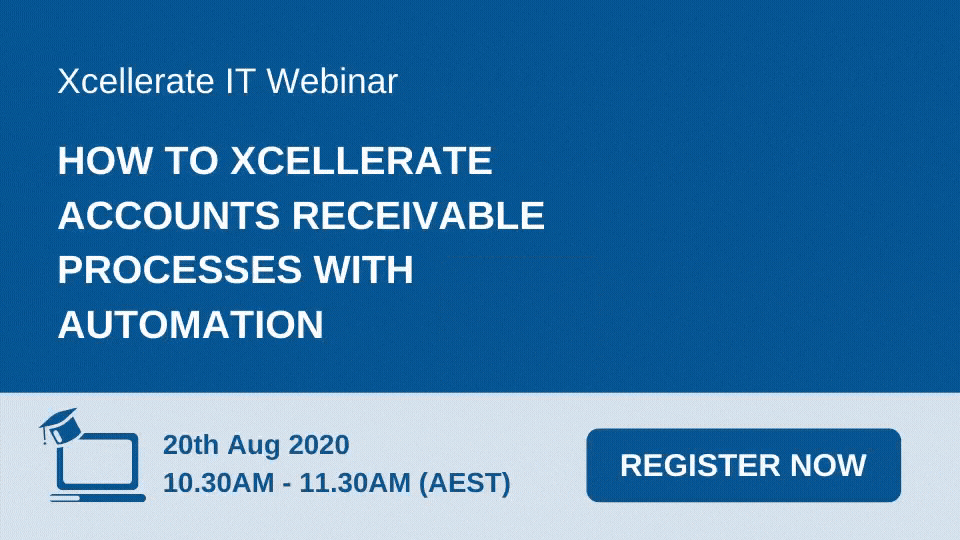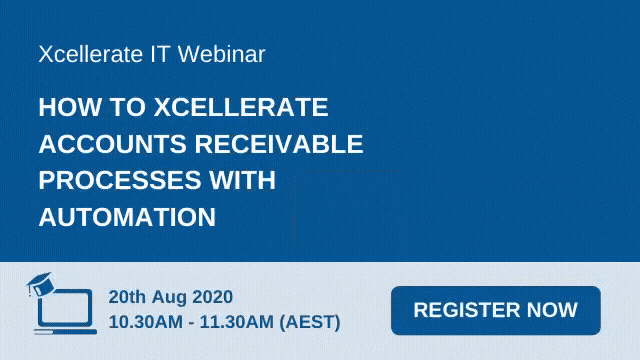 Webinar Recording: How to Xcellerate Accounts Receivable Processes with Automation

Date: Thu, 20th Aug 2020
Time: 10.30AM - 11.30AM (AEST)
If you are unable to attend on the day, please register anyway and we will send you a recording of the webinar afterwards.

Is your Accounts Receivable Department spending too much time manually allocating and reconciling cash in your ERP?

The Aberdeen Group reports that improving cash flow projections and reducing Days Sales Outstanding (DSO) are the two greatest pressures faced by Accounts Receivable teams today. After all, reducing the time for DSO means bringing in revenue faster – the ultimate goal of any company and Accounts Receivable team.

Automate the manual processes of matching remittance advice information with invoices and reconciling them in your ERP to positively impact your bottom line. Our Accounts Receivable automation solution can automatically:
import remitta

nces from emails or scanners
import payment details from your bank's website
lookup corresponding invoice and supplier information from ERP
Match the amount in the remittance document with the bank payment details to confirm the payment is received
Allocate the payment against the invoice line in the backend ERP system
When you replace manual work with best-practice automated processing in Accounts Receivable, you reduce costs, improve cash flow and cash flow forecasting, and drive greater order-to-cash processing performance.

Xcellerate IT offers a single software automation solution utilising Kofax TotalAgility, which provides better visibility and accurate validation for a more streamlined customer engagement process.

Kofax TotalAgility is a flagship solution that combines a native mix of interoperable automation technologies and artificial intelligence to make information-intensive business processes more efficient, more precise and faster. It allows you to automate accounts receivable processes, accounts payable processes and much more with a single platform.

Watch this webinar recording to discover how you can Xcellerate Accounts Receivable processes with automation.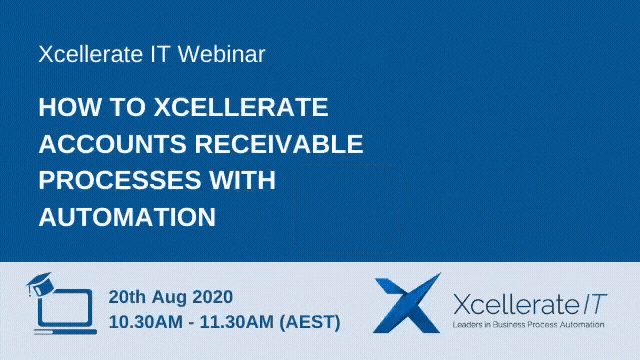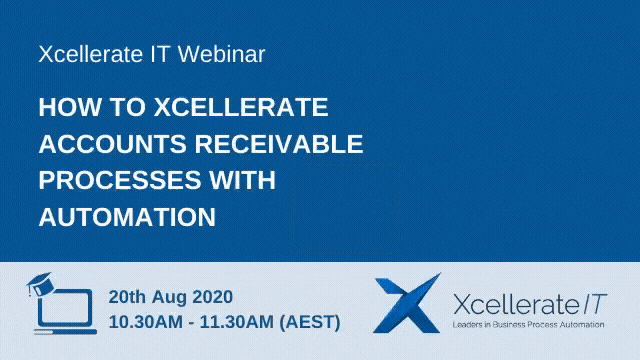 During this webinar, we cover:
Introduction to automated accounts receivable processing

Overview, features and benefits of Kofax TotalAgility

Live demonstration showcasing accounts receivable processing within the Kofax Total Agility platform

Q&A

Don't miss this exclusive opportunity to learn how to leverage the power of accounts receivable automation to transform your business.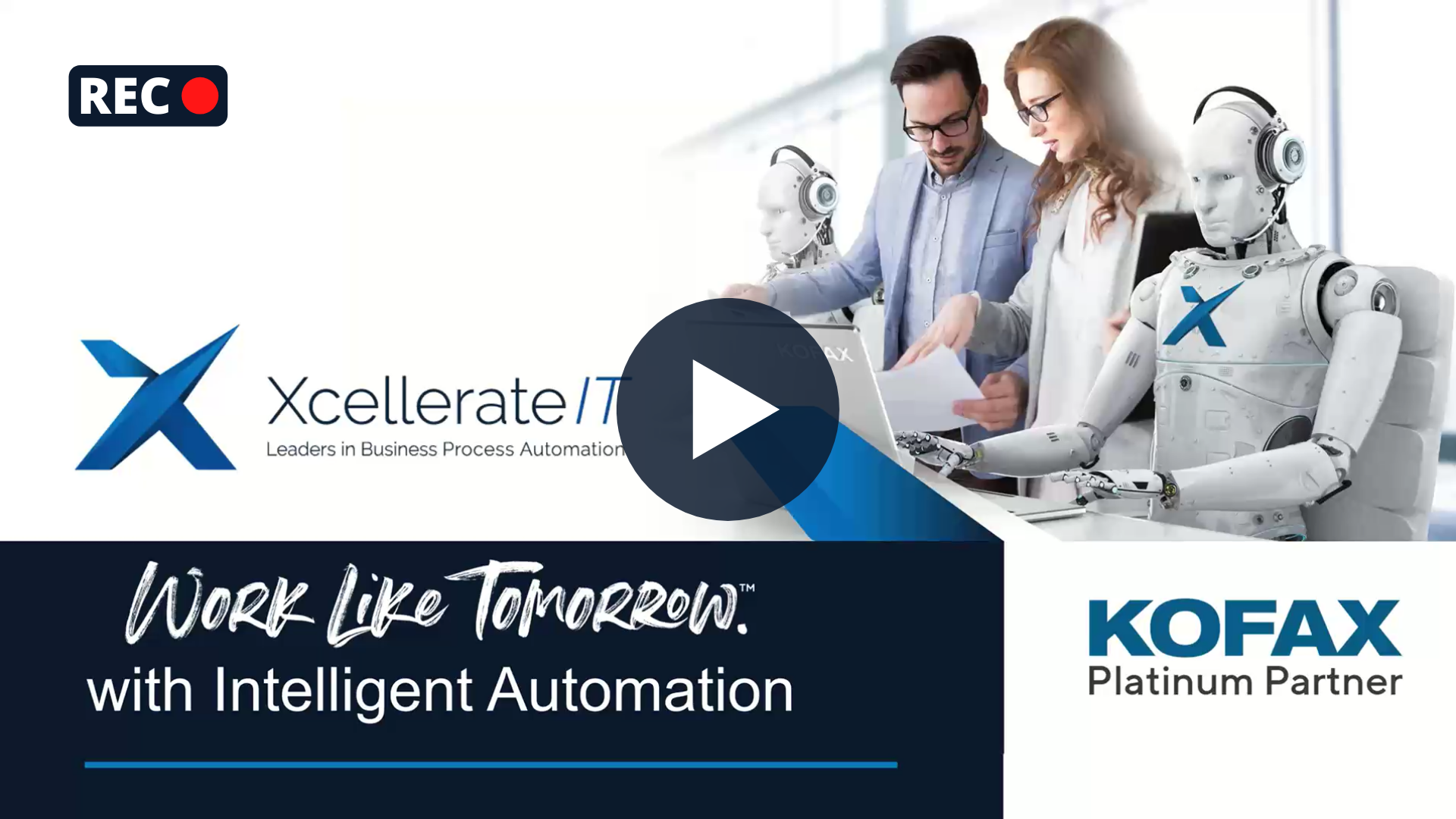 Do you have any questions?
Get in touch with us
and one of our friendly team members will be happy to help.
Want to learn more about business process automation?
Follow us on social media
Join our communities and stay up to date with the latest Xcellerate IT, accounts payable and business process automation news.
The Xcellerate IT team
_______________________