Sydney - Wednesday 12th Sept. 2018
11.30am - 2.30pm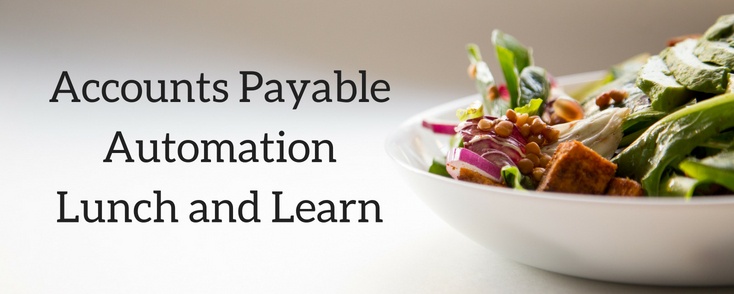 Go Beyond Paperless!
Are you ready to Achieve Digital transformation?
Join us for a Lunch and Learn Event.
You're invited to our Accounts Payable Automation Lunch and Learn event in Sydney. If you are thinking about unlocking the potential of automating your accounts payable process, then we can make that happen. Come along to gain insights from our Business Process Specialists and learn how other enterprises in Australia have already benefited by streamlining their Accounts Payable department.
Hear our exclusive guest speaker about their experiences with the successful automation of their Accounts Payable department based on Best Practice.
Xcellerate IT's solution for accounts payable automation adds crucial speed and discipline to your processing of supplier invoices. Our Business Process Specialists can work with you to clearly understand your business requirements and identify a solution tailored to your business needs. This is a great opportunity to see a live demonstration of the cutting-edge automation platform.
Where:
Pullman Quay Grand Sydney Harbour, Lachlan Macquarie Room,
61 Macquarie St, East Circular Quay, Sydney
When: Wednesday, 12th September, 11.30am - 2.30pm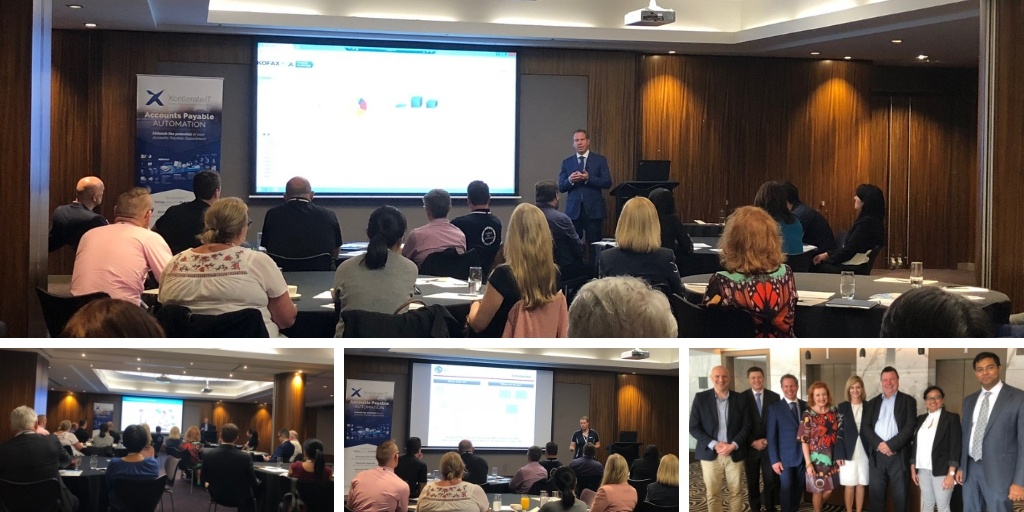 The Xcellerate IT team
_______________________
Proudly sponsored by