Overview: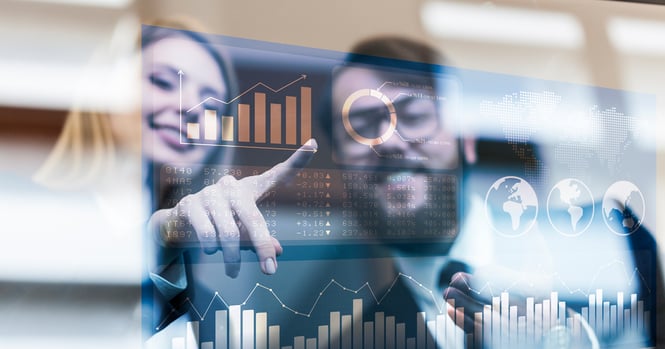 Organisations that work like tomorrow use artificial intelligence (AI), robotic process automation (RPA), mobile technologies and other Intelligent Automation solutions to transform operational capacity and performance across the enterprise at scale.
Discover the power of Kofax Intelligent Automation in these five case studies. From customer onboarding to insurance claims to finance & accounting automation, you'll be inspired by stories of how other companies just like yours are implementing and scaling intelligent automation.
In this case study bundle, you will discover how:
A South African bank increases new account openings by 50%
A Brazilian highway management company achieves end-to-end visibility of AP processes in a matter of months
An insurer adjudicates claims 75% faster
And more
Download this case study bundle below.
For more information, contact us at Info@xcellerateit.com or t +61 2 8228 6600