Overview: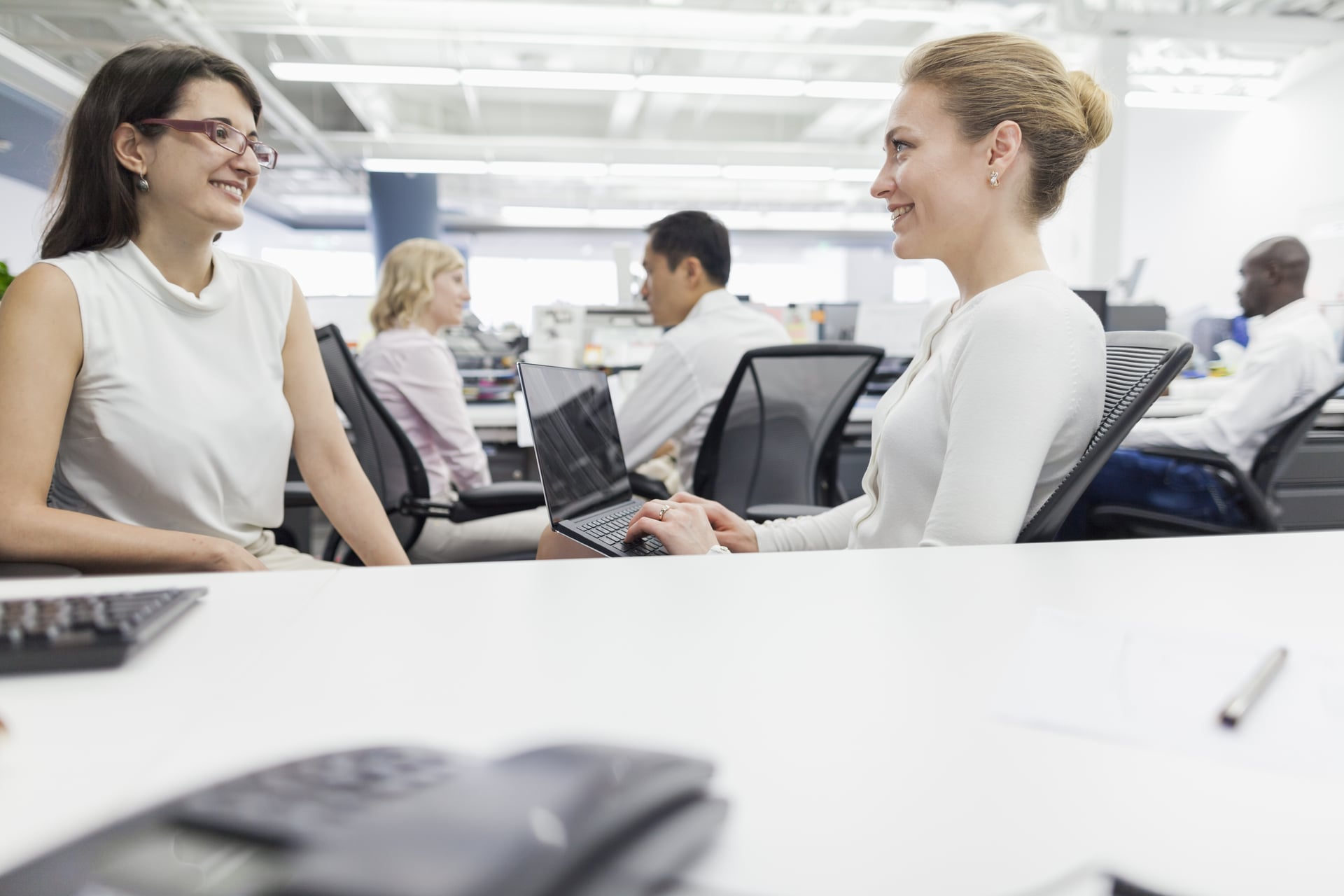 This report from The Hackett Group outlines a set of six areas that top performing companies are prioritising for optimisation of accounts payable processes. While they include lowering transaction costs, increasing transparency and gaining more control over payment timing, they go beyond these basic objectives and take a more comprehensive approach to information, analytics, employees and technologies so that no gaps are left in processes.

In this report, you'll learn:
The information, analytics and enabling technology capabilities of accounts payable top performers

The skills, training and automation technology that best enable workers at top-performing companies

How top performing companies use technology to enable organisation and governance, service partnering and service design

A checklist of service delivery objectives for maturing as an accounts payable organisation

Approaching the future with flexibility and maintaining a competitive edge requires a comprehensive approach to AP-focused P2P automation. Use this report to develop your future-proof strategy.