Overview: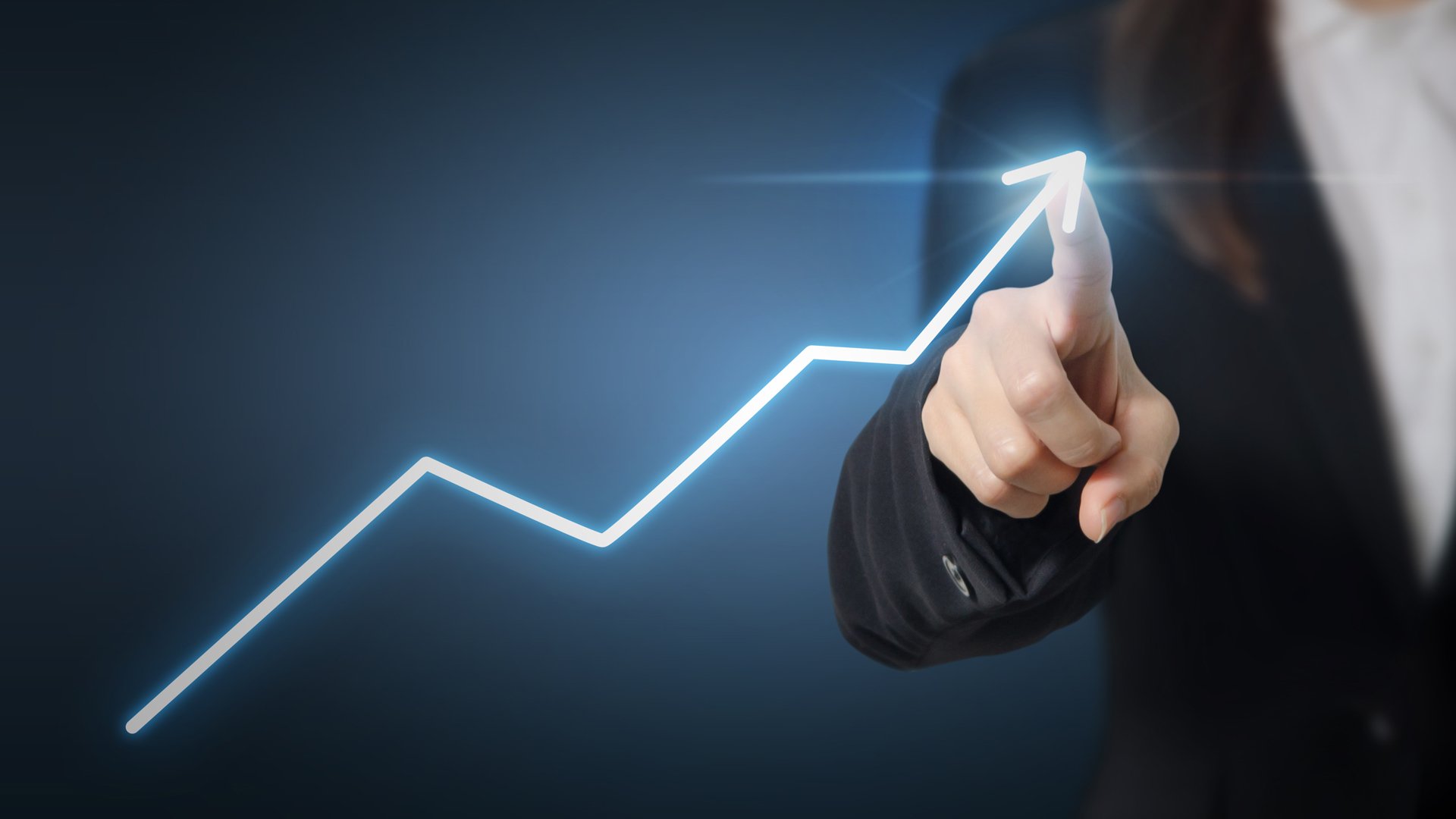 Companies are turning to the cloud for accounts payable automation and are seeing big benefits as a result. The use of a cloud-based accounts payable automation solution is directly correlated with superior invoice management. It provides the necessary capabilities to minimise delays, maximise user accessibility and optimise performance.
Aberdeen concludes that if invoice management excellence is an organisational goal, the cloud is the best deployment option for accounts payable solutions.
Download Aberdeen's white paper to discover:
Why Best-in-Class financial management organisations prefer the cloud
The invoice management benefits of cloud-based accounts payable solutions
The performance differences between users that have cloud based accounts payable solutions and users that do not.
For more information, contact us at Info@xcellerateit.com or t +61 2 8228 6600