Overview: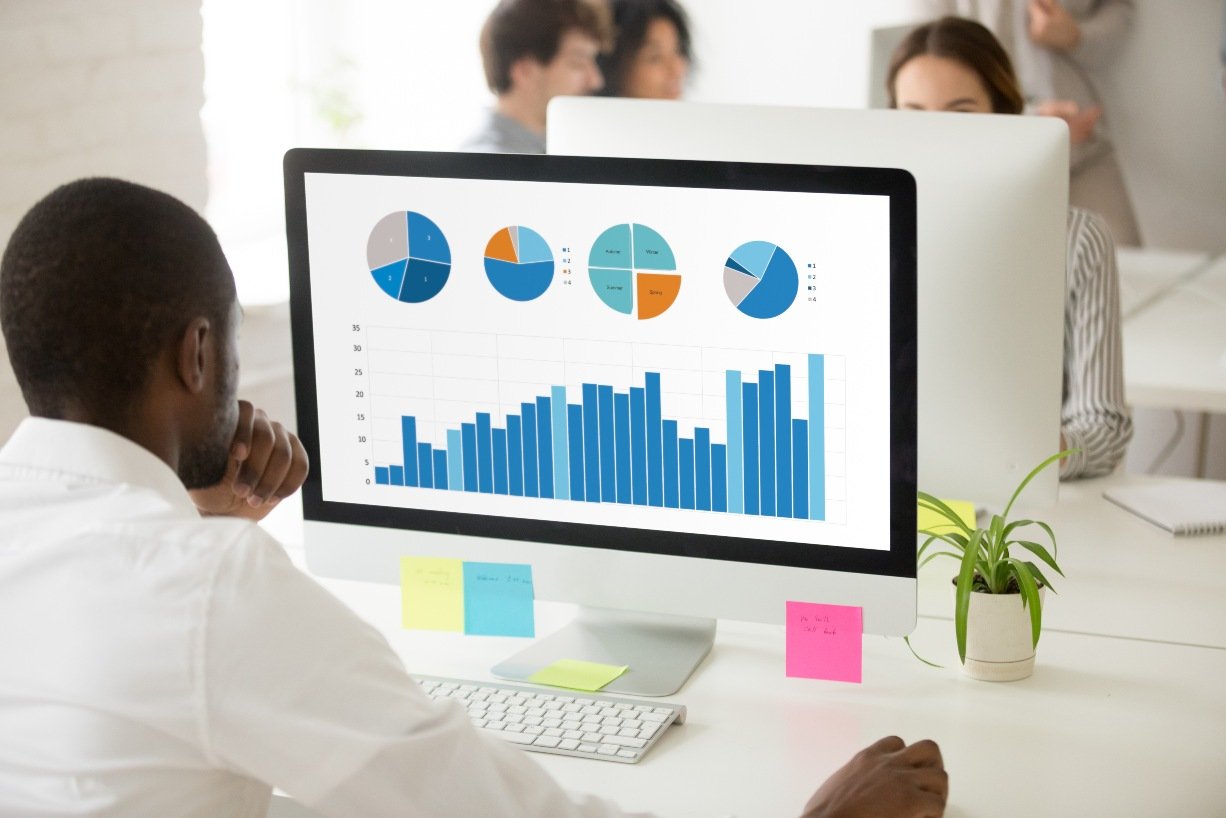 Despite advances in the use of data, analytics and AI, the process of capturing, visualising, understanding and optimising information still eludes many organisations. But the fact remains, business insights from data continue to be one of the fastest and most effective ways to derive value.
Download this white paper from Kofax and Qlik to learn:
Why data for insights is still important for operations
The importance of automating data capture
How to gain data insights from automation
How to take data and turn it into actionable information
Read this white paper today and harness the power of your data.