Recent Posts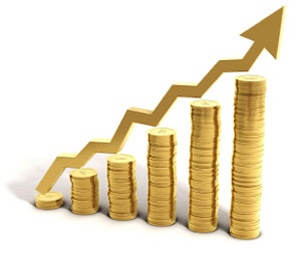 Xcellerate IT, a leading Australian provider of smart process applications and a Kofax Diamond Partner, has further reinforced their position as a market leader providing solutions to automate Accounts Payable with TechnologyOne customers. TechnologyOne is Australia's largest enterprise software company, with a focus on transforming business by providing powerful, but simple to use, integrated...
Read More
With businesses operating under ever increasing compliance and cost burdens as well as customers being more sophisticated and connected than ever before, it is the initial First Mile that will give you competitive advantage. It is at this part of the journey where lifetime customer loyalty can be won. Not only that but operating costs can be significantly reduce through increase efficiency and...
Read More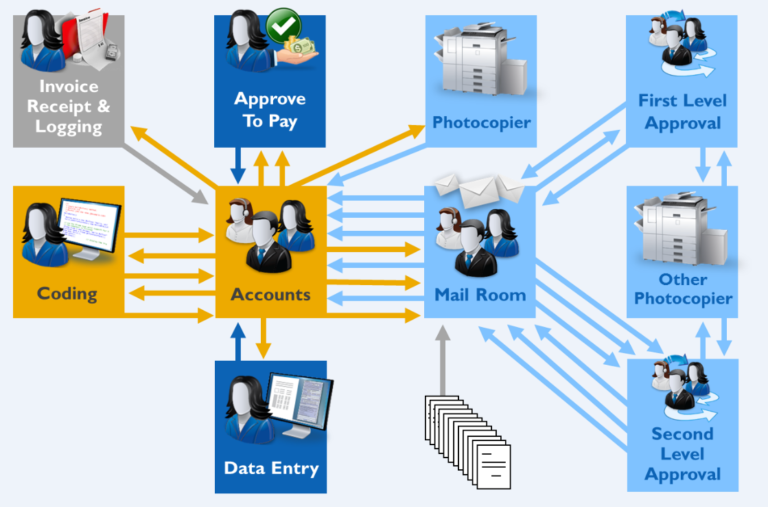 Let's be honest. Manually processing invoices isn't efficient. It's a slow, error prone, and quite often convoluted process even for people experienced at processing invoices. Ask yourself some simple questions: Has anyone in your AP team made a mistake when entering or checking data? Do you process invoices today the same way you did 2, 5 or even 10 years ago? Have invoices ever been lost or...
Read More