Recent Posts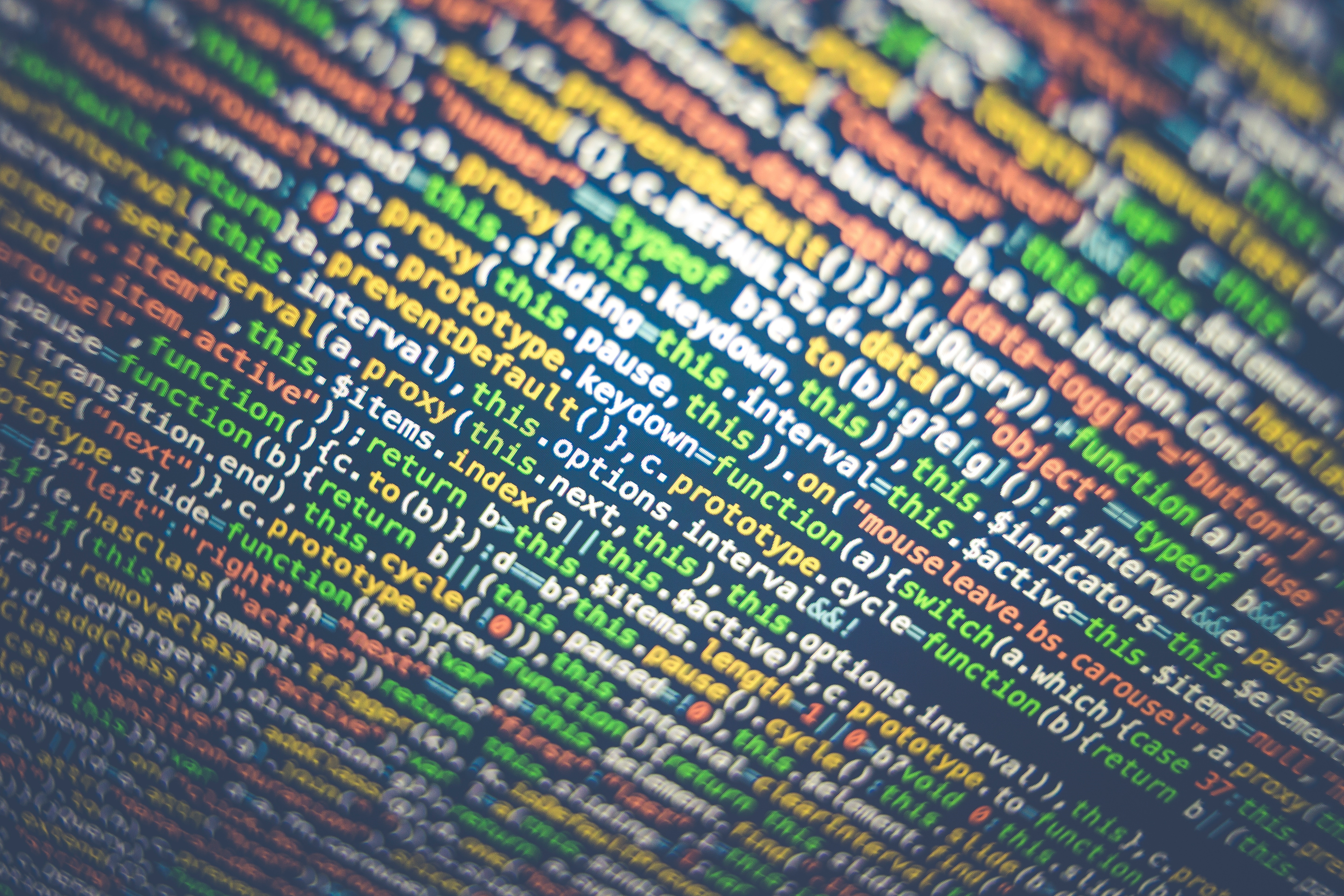 Enterprises, in their quest to reduce labor costs, are applying robotic process automation (RPA) technologies. Yet many lack a well-defined set of principles and best practices. This report isolates the most important practices for enterprise architecture (EA) professionals, explores how to prioritize RPA use cases, and provides best practices for process discovery, workforce assessment, and...
Read More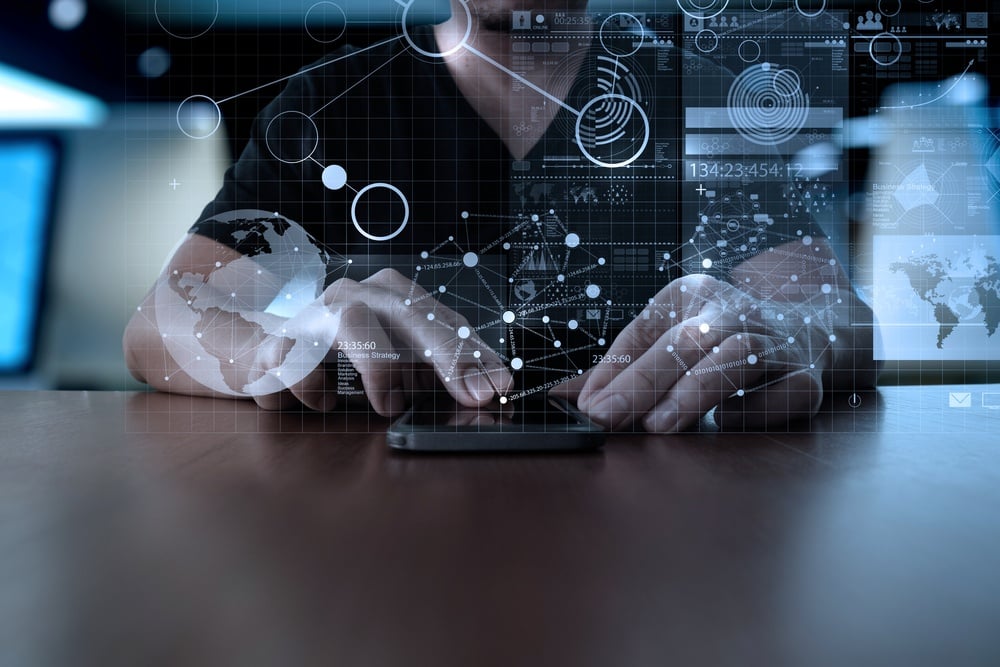 Continuing to do "business as usual" is a landmine for any organization in any industry. Manual tasks that rely on hiring more staff hinder scalability and slow down business growth, and take a significant toll on the day-to-day operations of your business.
Read More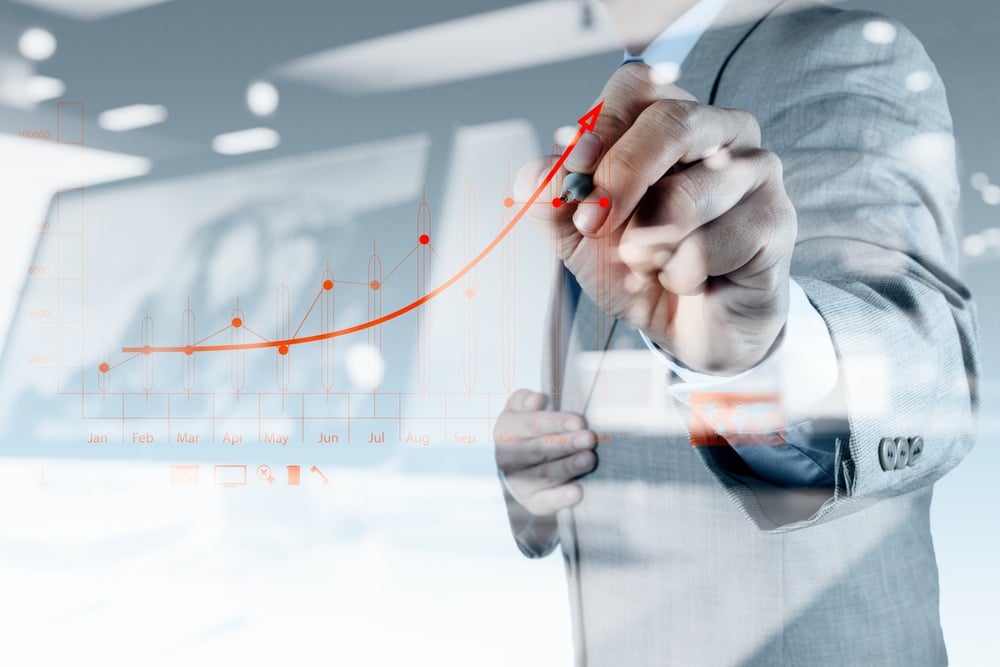 When it comes to improving an organization's back office, AP automation is one of the most effective methods of streamlining inefficient processes, reducing processing costs, and providing more visibility into and control over supplier invoices and payments. Landmark AP automation tools like electronic invoicing, invoice approval workflow, and supplier management portals have helped many...
Read More