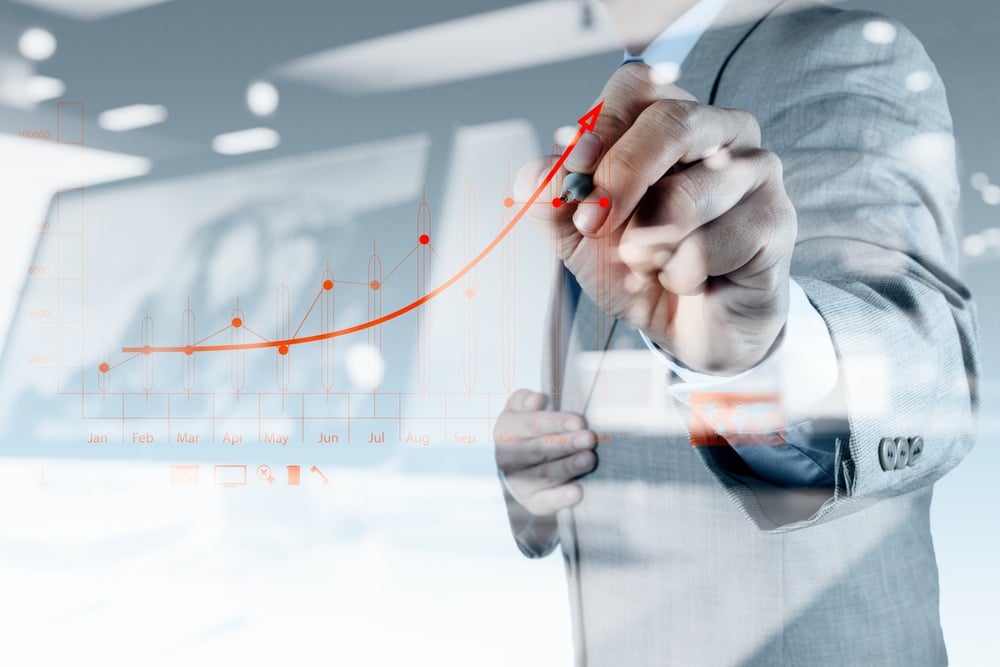 When it comes to improving an organization's back office, AP automation is one of the most effective methods of streamlining inefficient processes, reducing processing costs, and providing more visibility into and control over supplier invoices and payments. Landmark AP automation tools like electronic invoicing, invoice approval workflow, and supplier management portals have helped many...
Read More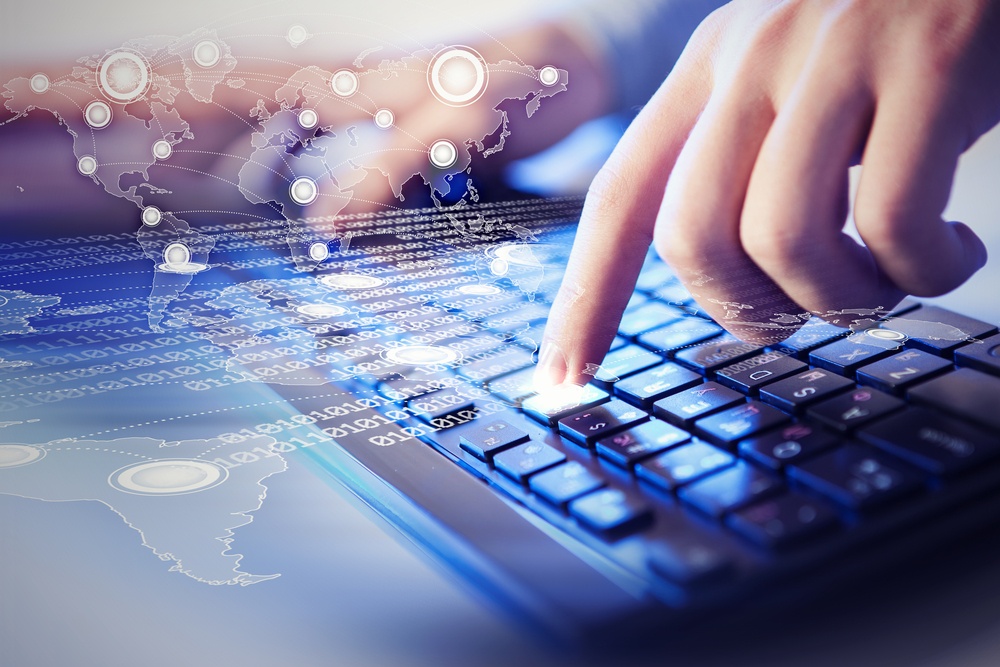 The use of data and analytics is changing the way companies do business in the 21st century.
Read More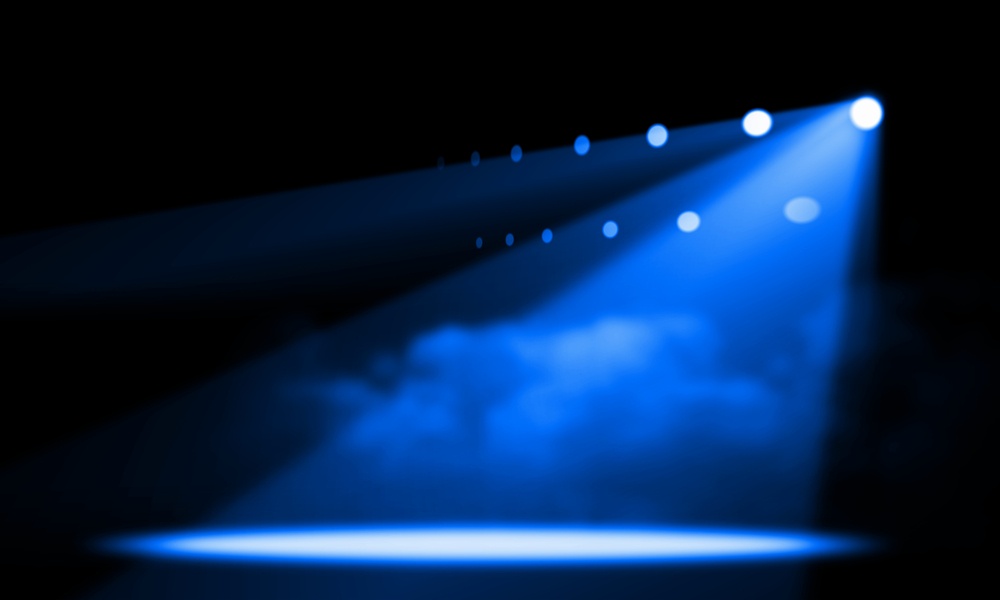 It's taken a while but business process management (BPM) technologies are making the transition to the cloud. In the same way the cloud has transformed the business case for generic business applications, BPM in the cloud represents an opportunity for small and medium size organisations to de-risk their process improvement activities and access powerful process solutions that would have...
Read More