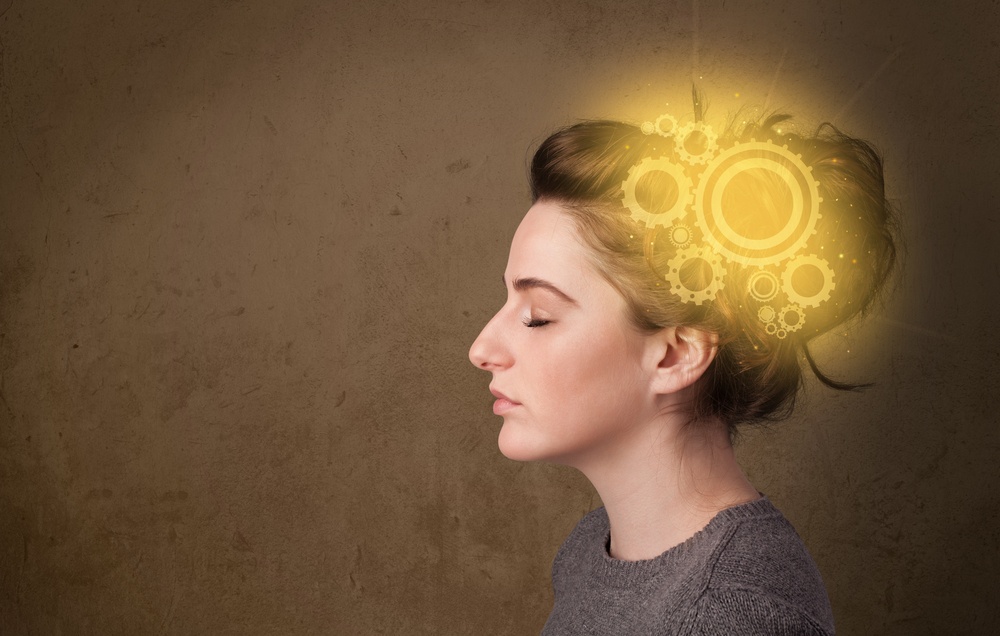 In this report, we first take a look at the current perceptions of analytic technologies, the rate of uptake, and the obstructions holding back progress. Then we examine organizational trends in using process intelligence and process analytics to extend business intelligence, and how this heightened visibility is leveraged to provide value to customer communications management (CCM), as well as...
Read More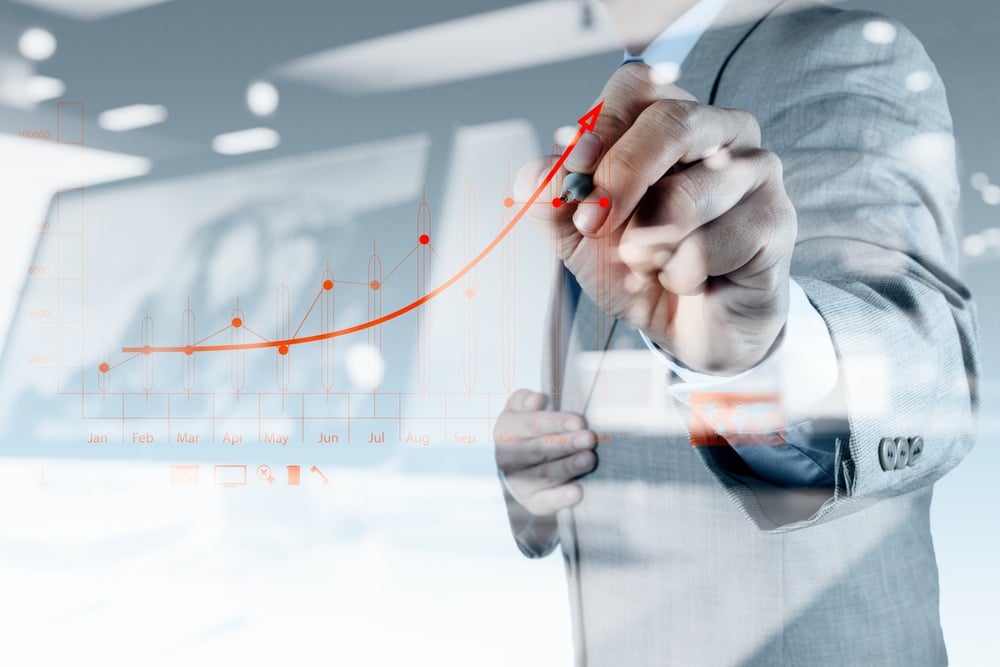 Smart process applications (SPAs) provide an integrated set of capabilities – including process, content, analytics, rules and more – that maximise the productivity of knowledge workers dealing with unpredictable processes, so that those critical customer interactions create value.
Read More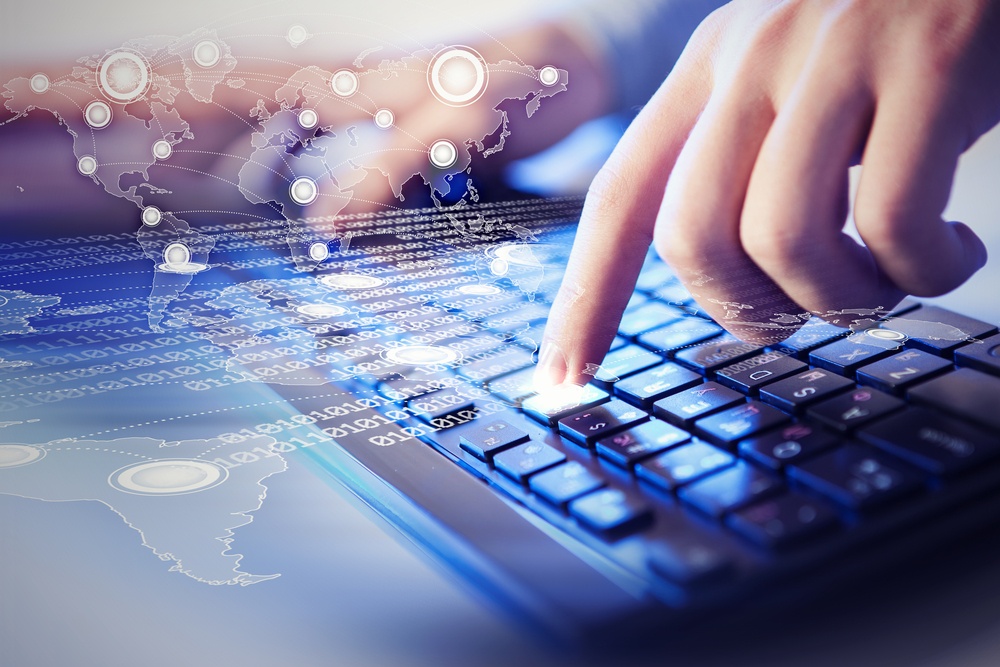 The use of data and analytics is changing the way companies do business in the 21st century.
Read More