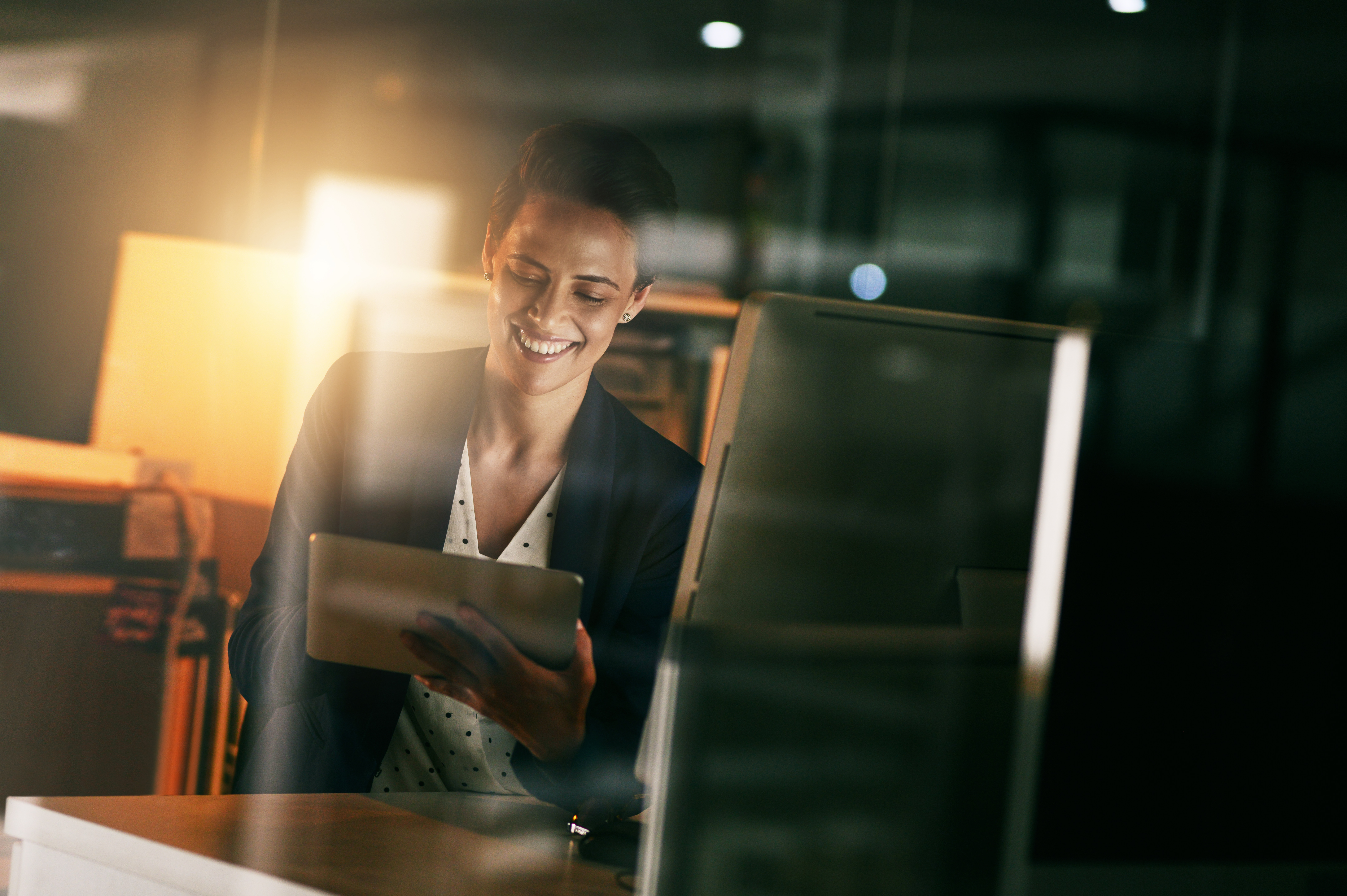 The foundation of a great customer experience is a seamless, automation, self-service, mobile-first, personalised, secure process...but how do we redesign our legacy systems, silos and manual processes to achieve it? Download this Kofax eBook to discover the: The two critical tools in your automation toolkit that will drive a smooth customer experience How combining automation technologies can...
Read More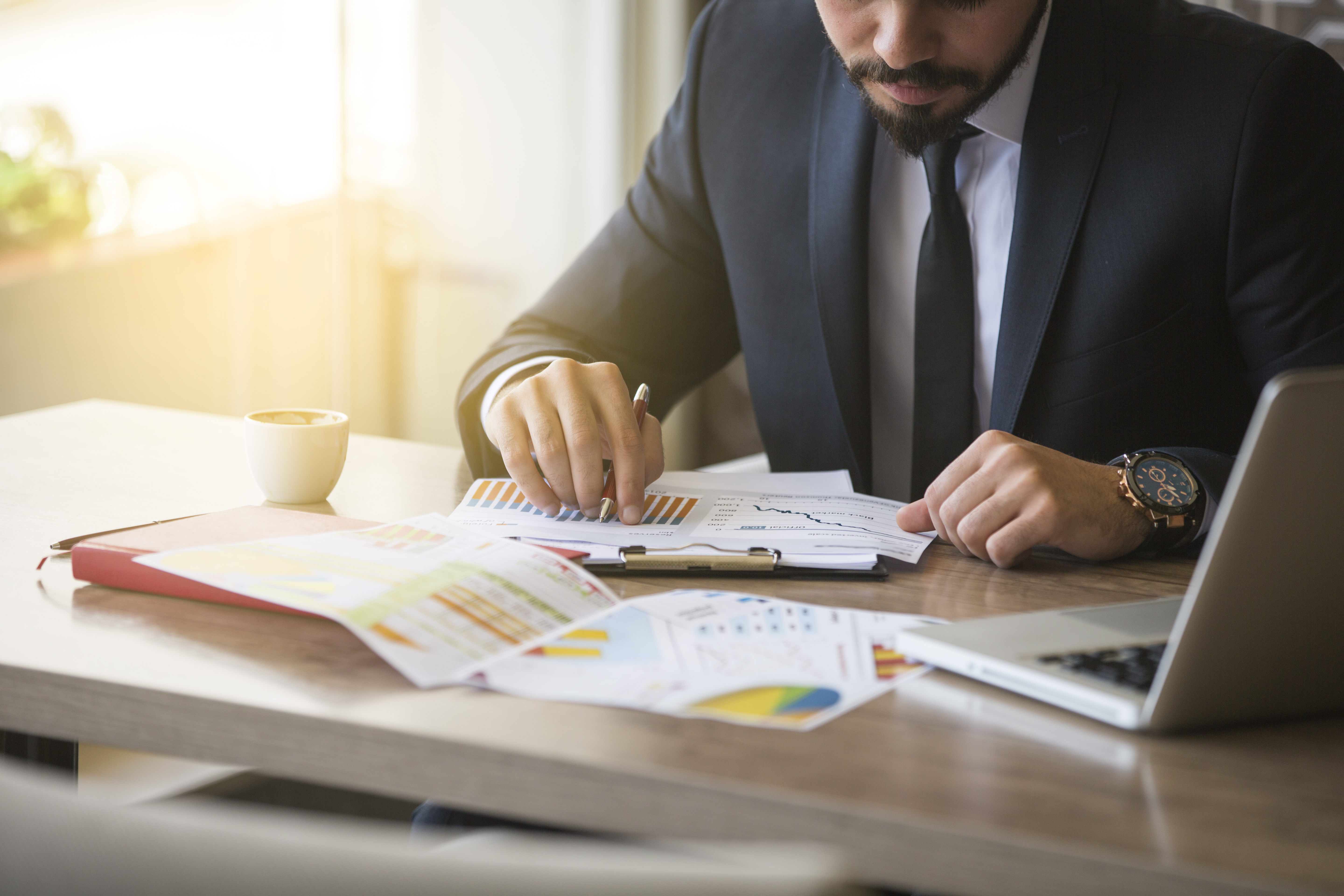 Metrics matter. Today's business climate requires organisations to justify any technology investment - in time, effort and of course, money. This paper discusses best practices and success metrics in the content of Cognitive Document Automation (CDA) and how they help determine the return on investment and payback period for a CDA solution. The question is: how do we truly measure a CDA project's...
Read More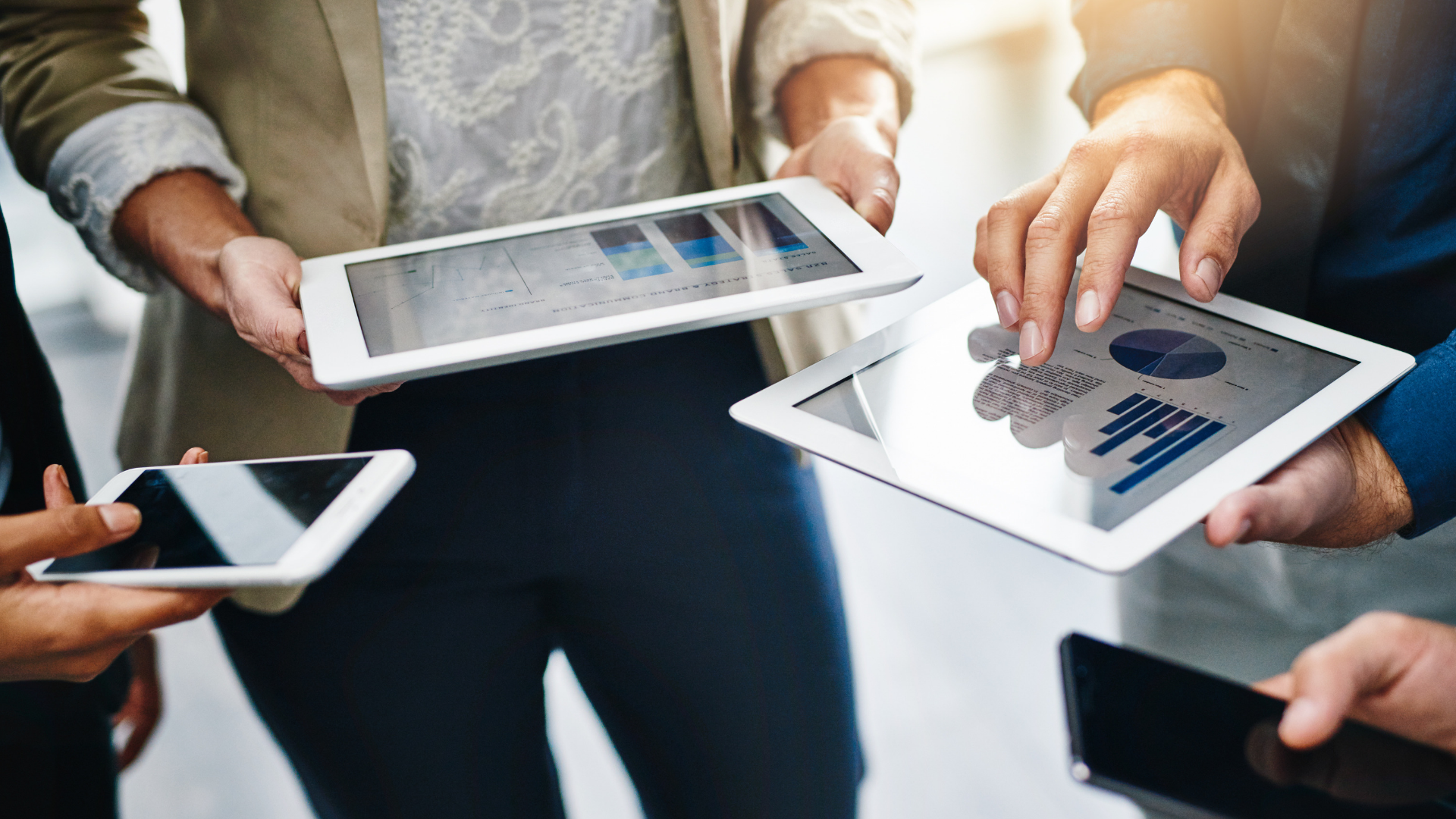 Robotic process automation (RPA) marked a turning point in tapping into the hidden value of data, making the massive amounts of electronic data previously trapped in internal and external systems easily accessible, manageable and usable. But what about unstructured information sources, such as documents and emails? Read this eBook to discover the: Key business benefits of cognitive document...
Read More