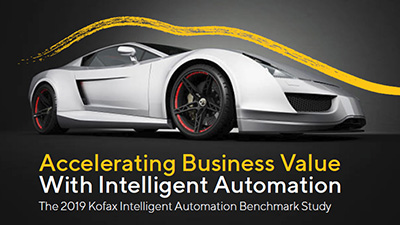 Based on the first-of-its-kind formal survey of 302 senior executives around the world, "Forbes Insights Presents: The 2019 Kofax Intelligent Automation Benchmark Study" establishes benchmarks and best practices for companies looking to drive efficiencies and productivity gains through investments in Intelligent Automation.
Read More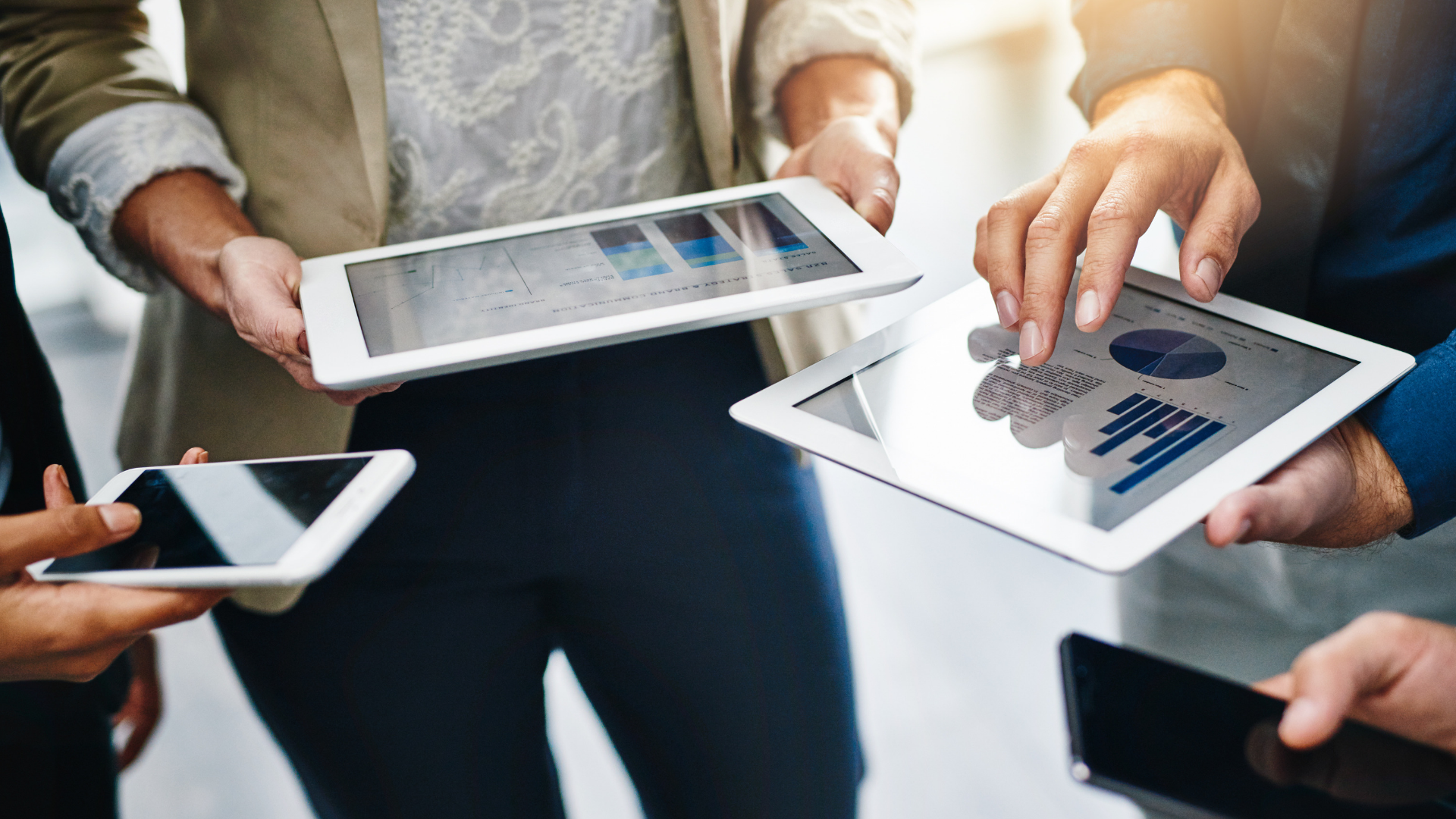 Robotic process automation (RPA) marked a turning point in tapping into the hidden value of data, making the massive amounts of electronic data previously trapped in internal and external systems easily accessible, manageable and usable. But what about unstructured information sources, such as documents and emails? Read this eBook to discover the: Key business benefits of cognitive document...
Read More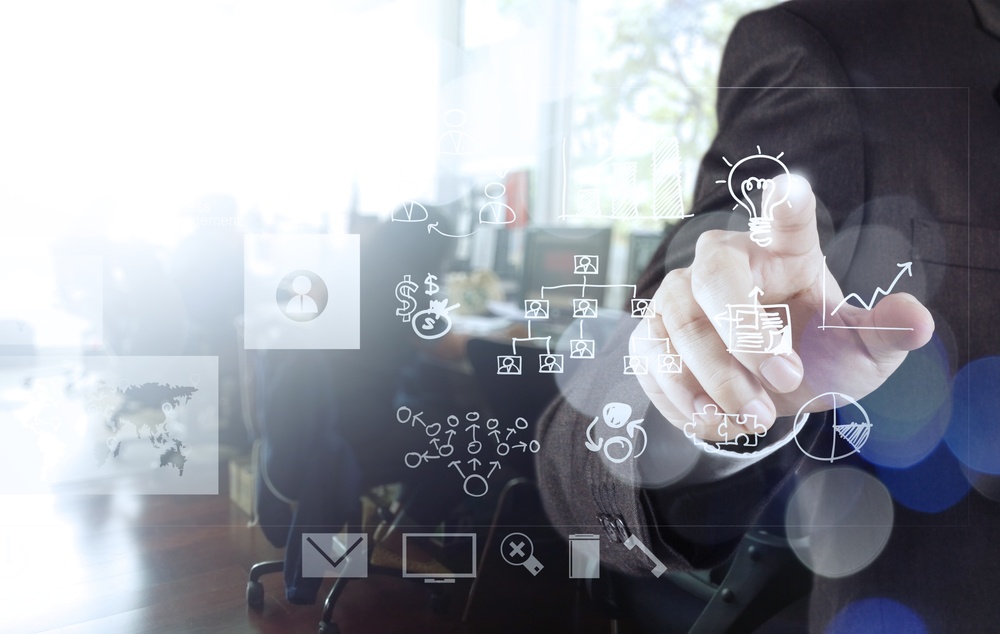 The ePayables Solution Spotlight builds upon Ardent Partners' recent ePayables SmartSet by combining Ardent's perspective on the accounts payables automation marketplace, recent ePayables marketing research, and a comprehensive solution provider profile of Kofax. this report focuses on the scan capture and workflow category of ePayables solutions and provides fresh insights on this segment from...
Read More