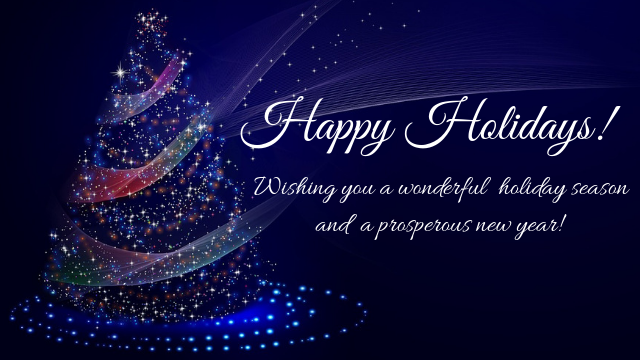 Dear customer,
With the approach of the holiday season, we would like to thank our existing customers for their continued support and extend a warm welcome to our new customers.
Xcellerate IT is proud to be the most successful Asia Pacific Kofax partner, in providing digitisation and business process automation solutions.
We wish you and your family a joyous holiday season and a new year filled with prosperity and success.
Xcellerate IT is looking forward to an exciting year ahead and working with you, once again in 2020.
Kind regards,
Howard Boretsky
Managing Director
We are having our staff Christmas party on Thursday, 19th December from 1.00pm.
Support requests can be logged via email and we will address them when we return for work on Friday, 20th December. For any urgent issues, please call +61 2 8228 6600 or email support@xcellerateit.com.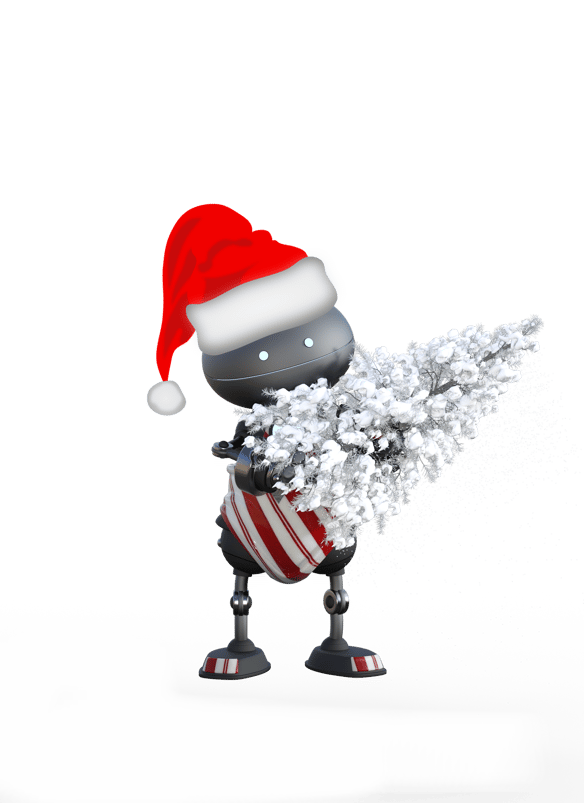 Application Support over the Holiday Season
The office will be closed from Wednesday, 25th December 2019 and re-opening on Monday, 6th January 2020. During this period skeleton staff are on a roster and in attendance at the office, in order to support our clients. Please email support@xcellerateit.com or call +61 2 8228 6600.
Connect with us on Social Media for latest news and event updates
About Xcellerate IT
With over 22 years of knowledge and experience in Business Process Automation, Xcellerate IT is a leading Australian provider of powerful digital transformation software, providing innovative solutions to transform and automate information intensive business workflow and robotic processes, across both back and front office operations.
We are proud to have completed projects for over 100 Australian customers. These projects have assisted our customers to embrace the future by offering compliant, transparent and structured processes that meet their individual needs. Xcellerate IT's solutions have powered corporations across various industries including manufacturing, finance, local and state government, education, healthcare and a wide range of companies.
For more information please head to our new website or contact us for further information.
Phone: +61 2 8228 6600
Email: info@xcellerateit.com
Address:
Level 2
73 Walker Street
North Sydney NSW 2060
AUSTRALIA