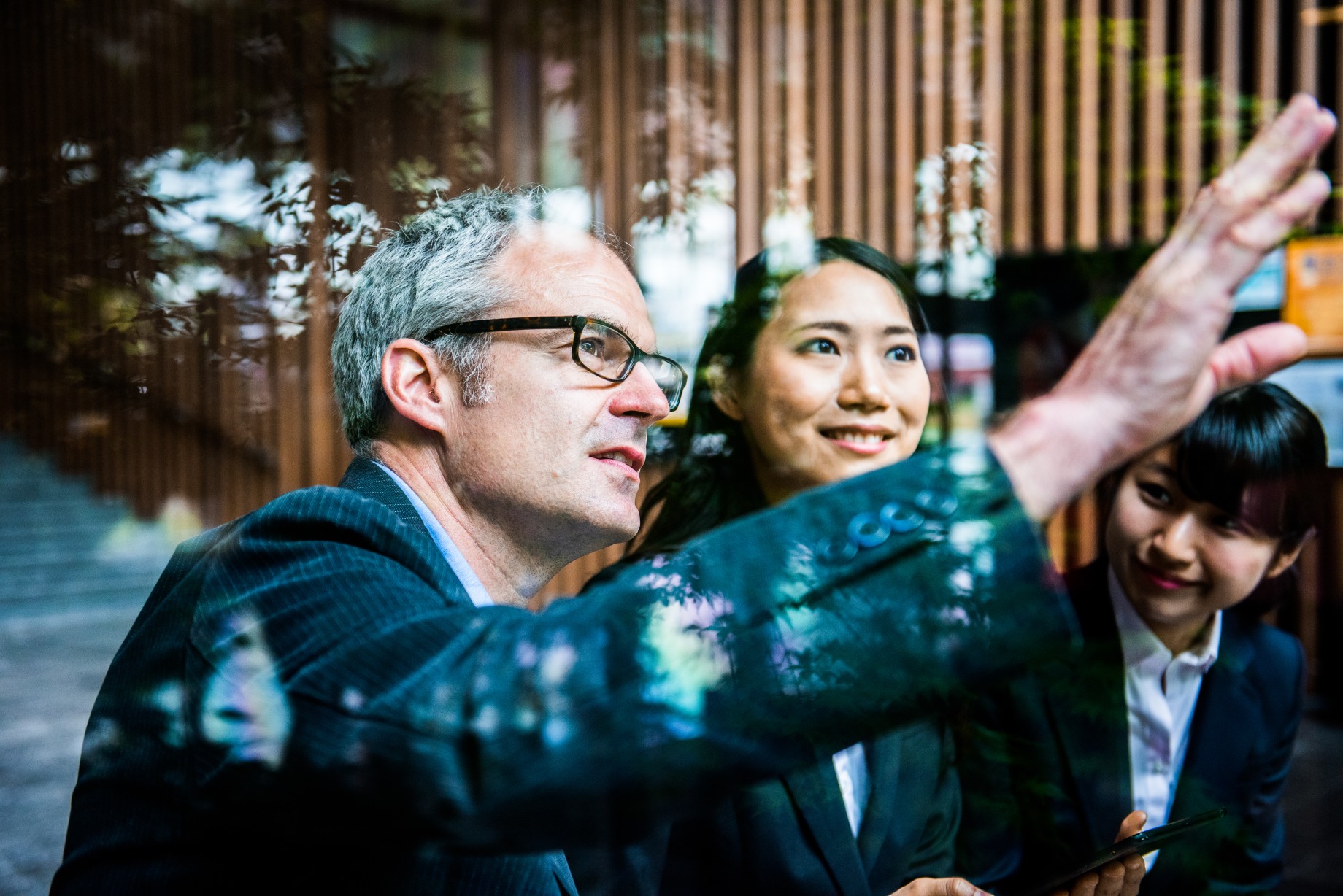 2020 has been a year clouded in unpredictability and uncertainty, forcing businesses to quickly adapt and change the way they operate. There is no doubt that COVID-19 sparked a 'work from home' revolution and accelerated the adoption of cloud-based intelligent automation software solutions. Companies that implemented automation were able to support remote workforces and empower them with the level of flexibility, insight and accessibility they need to effectively do their work anytime, anywhere and from any device. The pressures to automate and transform processes rapidly increased over the last year and in 2021 we will see this trend continue.
In her article with VMblog, Liz Benson, Senior Strategy Director at Kofax, made 8 intelligent automation predictions for 2021. We have selected her top 3 things to look out for as the year unfolds:


1. 2021 Automation Priorities: The DNA of High-Value Workflows: Organisations run on workflows - sequential tasks like onboarding, invoice processing or approving documents - that are part of a complex business process. Workflows are organisations' intellectual property - the DNA encoding how they do things smarter, faster, better, cheaper. But not all workflows are created equal. In 2021 organisations will need to prioritise automations that will yield the most value, the soonest. Those are workflows whose 'DNA' has the following characteristics:
Document Intelligence: Workflows that apply cognitive capture and artificial intelligence to unstructured data in order to automate and extract information and unlock data insights
Process Orchestration: Workflows involving orchestration of digital workflows in collaboration with users, systems and data
Connected Systems: Workflows involving multiple critical business systems - enterprise applications, legacy systems, mobile, chatbots and more - across internal and external business processes


2. Goodbye Open Floorplans, Latte Machines and Bean Bags, Hello Collaboration Tools and Automation Platforms: Pre-COVID, organisations were obsessed with driving efficiency, collaboration and innovation through analog strategies like smart office equipment and innovative office design. Open floorplans, bean bag chairs, latte machines and electronic whiteboards were just some of the tools that supported employees in generating more agile and competitive ways of working and thinking. Fast forward to 2021 when employees and customers are virtual. There's now a premium on digital transformation as the vehicle for driving employee productivity and customer experience. Organisations mastering the digital landscape - from collaboration tools (Zoom, MS Teams, etc.) to automation tools (intelligent automation, financial process automation and enterprise output management) are thriving. Companies stuck in analog business models are falling farther behind. This trend will accelerate in 2021 and will continue even after offices open up again. Digital workflow transformation is here to stay.


3. Digital Workers Save Humanity in 2021! In the drive to become more efficient and productive organisations have been driving employees to the breaking point. People are working faster, harder and more efficiently than ever before, and it's still not enough in rapidly changing markets. Enter the bots - long feared as replacing human workers. In 2021 digital workers will come to be more fully understood as the saviour of work-life balance. As human productive capacity reaches its limit, increasingly employees will be provided with digital workforce support - increasing productive capacity while relieving humans of the dull, repetitive work keeping them in the office late and on weekends. Harnessing digital capacity at scale will drive the agility needed for competitive advantage in 2021. Digital capacity becomes the new differentiator.

Companies are being forced to become more productive and more adaptable. 2020 accelerated the need to change processes and improve the way work is done. The companies that will thrive in 2021 are those that will continue to improve their processes and become more dynamic by implementing intelligent automation.


WANT TO LEARN MORE?
LET'S START THE CONVERSATION
Are you ready to discuss your needs and help your business? Contact us and one of our friendly team members will be in touch. We look forward to hearing from you.
FOLLOW US ON SOCIAL MEDIA
Join our communities and stay up to date with the latest Xcellerate IT, accounts payable and business process automation news.


About Xcellerate IT
With over 22 years of knowledge and experience in Business Process Automation, Xcellerate IT is a leading Australian provider of powerful digital transformation software, providing innovative solutions to transform and automate information intensive business workflow and robotic processes, across both back and front office operations.
We are proud to have completed projects for over 100 Australian customers. These projects have assisted our customers to embrace the future by offering compliant, transparent and structured processes that meet their individual needs. Xcellerate IT's solutions have powered corporations across various industries including manufacturing, finance, local and state government, education, healthcare and a wide range of companies.


For more information please browse our website or contact us for further information.

Phone: +61 2 8228 6600
Email: info@xcellerateit.com
Address:
Level 2
73 Walker Street
North Sydney NSW 2060
AUSTRALIA