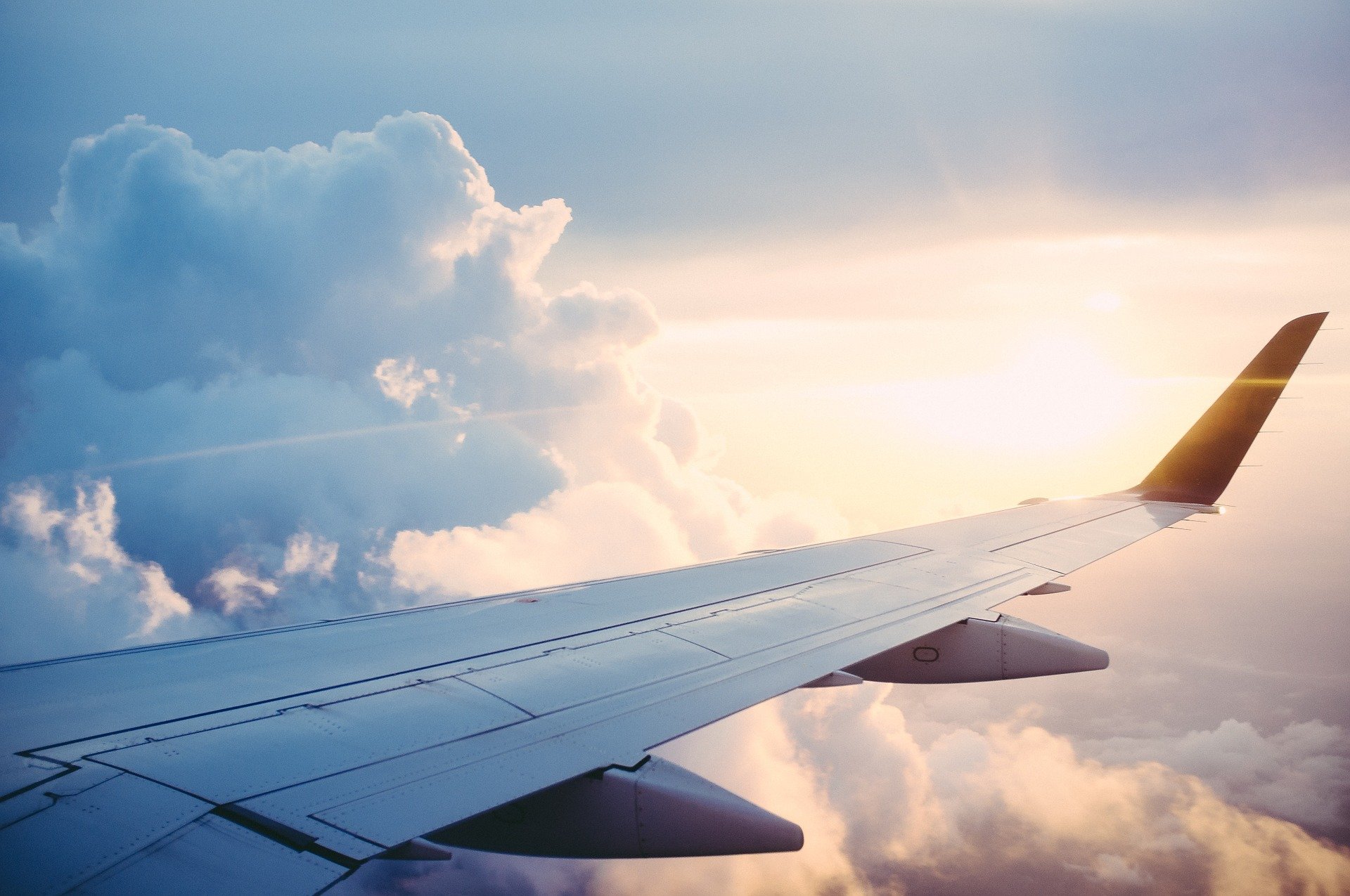 This is your captain speaking.

On behalf of the crew, I'd like to welcome two Australian Airports aboard the Xcellerate IT flight travelling to its destination in the cloud with highly efficient Accounts Payable automation.

We are thrilled to have you both on board as we implement Kofax ReadSoft Online Accounts Payable automation and integrate it with your TechnologyOne Ci ERP systems to streamline your workflows.

As with all Xcellerate IT flights, we have clear weather and a strong tailwind, so you can expect a smooth, fast flight to go live.

The Xcellerate IT crew will be coming around the cabin to ensure you enjoy the trip and to make sure there is no turbulence during your automation journey.

The destination is clear and sunny. Upon arrival, you'll be met with market-leading capture, extraction, validation and configurable business rules with integration into your TechnologyOne finance system to provide invoice processing in the cloud at the speed of sound.

Flying with Xcellerate IT is an obvious choice as we have a long history of delivering excellent outcomes for a long list of satisfied passengers, and we are highly regarded by the TechnologyOne team as their 'go-to-market' Accounts Payable automation partner.

Thank you for choosing to fly first class. Please sit back, relax and enjoy the flight.

WANT TO LEARN MORE?
LET'S START THE CONVERSATION
Are you ready to discuss your needs and help your business? Contact us and one of our friendly team members will be in touch. We look forward to hearing from you.
FOLLOW US ON SOCIAL MEDIA
Join our communities and stay up to date with the latest Xcellerate IT, accounts payable and business process automation news.


About Xcellerate IT
With over 23 years of knowledge and experience in business process automation and driving digital workforce initiatives, Xcellerate IT is a leading Australian provider of document intelligence software powered by the Kofax automation platform. We provide innovative solutions, both on premise and in the cloud, to transform and automate information intensive business workflows across both back and front office operations.
We are proud to have completed projects for over 100 Australian customers. These projects have assisted our customers to embrace the future by offering compliant, transparent and structured processes that meet their individual needs. Xcellerate IT's solutions have powered corporations across various industries including manufacturing, finance, local and state government, education, healthcare and a wide range of companies.


For more information please browse our website or contact us for further information.

Phone: +61 2 8228 6600
Email: info@xcellerateit.com
Address:
Level 2
73 Walker Street
North Sydney NSW 2060
AUSTRALIA