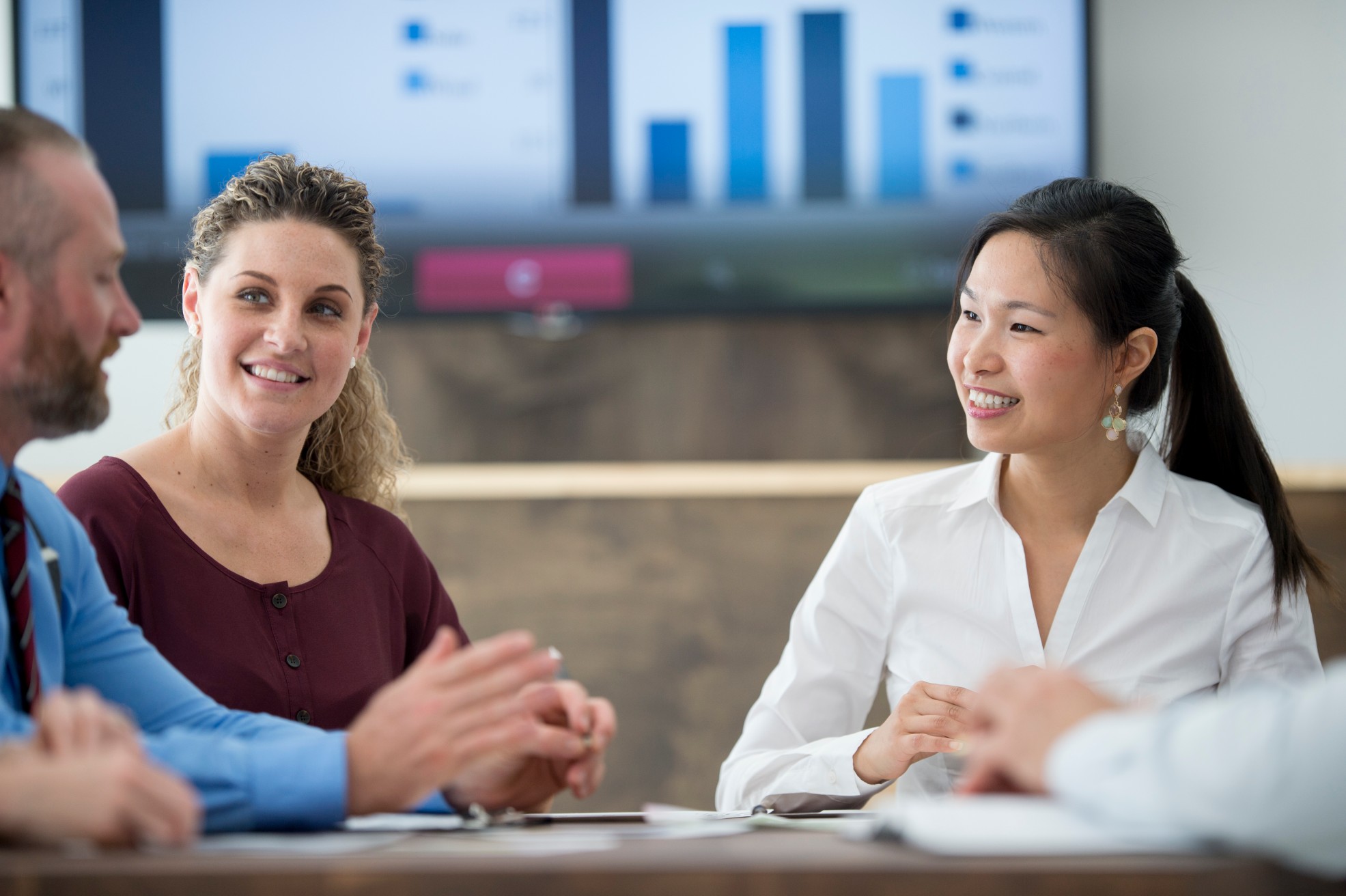 A prominent Government Agency has signed on with Xcellerate IT to implement Kofax ReadSoft Online, a market-leading cloud-based accounts payable automation solution. The software will be configured and fully integrated with TechnologyOne CiA to automate the capture and validation of contract invoices and non-contract invoices from any source, in any format, resulting in lower costs and shorter processing times per invoice.

The Agency reviewed available options and chose to work with Xcellerate IT because of their long history of integrating into the TechnologyOne environment and the powerful cloud-based, SaaS solution that met all of their invoice automation needs.

Implementing Kofax ReadSoft Online will allow the Agency to benefit from:
Increased data accuracy: Invoice data will be extracted using market-leading cognitive capture technology, resulting in more accurate financial data and reduced risk of errors.
Robust analytics: Pre-built dashboards will provide insight into invoice status and exceptions and provide continuous feedback to further optimise the invoice process.
Improved supplier relationships: Faster, rules-driven invoice processing will reduce late-payment penalties while securing early payment discounts and improving supplier relationships.
Reduced IT requirements: Set-up requires no hardware or software investment or time-consuming maintenance, upgrades or updates.

Once the solution is live, Agency staff will no longer need to manually enter invoice data into TechnologyOne—easing the workload of the accounts payable department. Equipped with the ability to extract invoice data, ReadSoft Online will automatically detect and flag invoices that contain errors or that appear to be fraudulent, ready for manual intervention by Agency staff. Risks will be minimised and Agency staff will be empowered with a solid tool to manage all incoming invoices. The solution will be monitored by a dedicated cloud operations team to ensure optimal performance and effortless handling of large changes in document volumes.

Howard Boretsky, Managing Director at Xcellerate IT noted, "Kofax ReadSoft Online will transform the department's accounts payable processes, allowing them to work much more productively. We are excited to provide them with accurate, efficient, automated invoice processing capabilities integrated with their back end TechnologyOne Ci Anywhere platform".

Xcellerate IT are experts in driving more efficient accounts payable processes. If you are looking to achieve excellence in the accounts department without increasing the cost of operations, then please reach out to the team at Xcellerate IT for a detailed discussion on your specific requirements.

WANT TO LEARN MORE?
LET'S START THE CONVERSATION
Are you ready to discuss your needs and help your business? Contact us and one of our friendly team members will be in touch. We look forward to hearing from you.
FOLLOW US ON SOCIAL MEDIA
Join our communities and stay up to date with the latest Xcellerate IT, accounts payable and business process automation news.


About Xcellerate IT
With over 23 years of knowledge and experience in business process automation and driving digital workforce initiatives, Xcellerate IT is a leading Australian provider of document intelligence software powered by the Kofax automation platform. We provide innovative solutions, both on premise and in the cloud, to transform and automate information intensive business workflows across both back and front office operations.
We are proud to have completed projects for over 100 Australian customers. These projects have assisted our customers to embrace the future by offering compliant, transparent and structured processes that meet their individual needs. Xcellerate IT's solutions have powered corporations across various industries including manufacturing, finance, local and state government, education, healthcare and a wide range of companies.


For more information please browse our website or contact us for further information.

Phone: +61 2 8228 6600
Email: info@xcellerateit.com
Address:
Level 2
73 Walker Street
North Sydney NSW 2060
AUSTRALIA