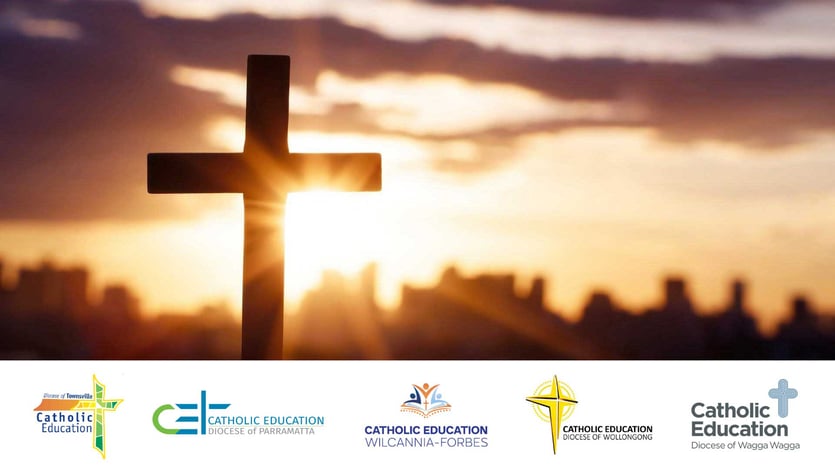 Xcellerate IT has fast become the business process automation partner of choice for Australian Catholic Education Dioceses, including Parramatta, Wollongong, Wagga Wagga, Wilcannia-Forbes and Townsville. All five Dioceses are automating their accounts payable processes integrated with their TechnologyOne CiA solution and configured on the Kofax platform. The respective solutions will be tailored to the individual needs of each Diocese, streamlining processes as part of their digital financial transformation strategy.
Xcellerate IT is highly experienced with TechnologyOne implementations, having jointly implemented over 70 accounts payable automation projects previously with them. This number is rapidly growing as their customers become increasingly aware of the advantages of partnering with Xcellerate IT.
From establishing a real business partnership and hand holding throughout to ensuring the project is delivered to the highest level, within specified timelines and with the same resources used throughout for continuity and familiarity to integration based on tried and tested strategies built around TechnologyOne preferred best practice, Xcellerate IT provides their customers with the confidence and assurance they are looking for.
The solution, developed in partnership with TechnologyOne, enables complete end-to-end automation, empowering Diocese staff, minimising manual work and providing the necessary tools to manage exceptions and track business critical information. It allows the Dioceses to adopt and adhere to best practice principles in accounts payable automation and enhance corporate governance with the integration into their back-end financial systems.
"We have worked closely with TechnologyOne for over 16 years to implement best-in-class accounts payable automation solutions for businesses across a wide range of industries. We look forward to leveraging this experience to transform operations at the five Dioceses in Australia with more on the horizon" said Howard Boretsky, Managing Director at Xcellerate IT.
The establishment of an accounts payable shared service for each Diocese will allow all schools to benefit from a seamlessly implemented centralised service, providing efficiency gains and overall quality improvements to suppliers.
"We decided to work with Xcellerate IT because of their experience with TechnologyOne implementations and are excited to have transitioned to a shared services model that allows us to efficiently manage the capture and workflow of supplier invoices", said Mohan Visveswararajah, Transformation Project Manager at Catholic Education Diocese of Parramatta.
Xcellerate IT are the experts in automation solutions for TechnologyOne. If you are a TechnologyOne customer looking to maximise the value of your investment, then reach out to Xcellerate IT, the most experienced and innovative accounts payable automation thinkers in Australia.
WANT TO LEARN MORE?
LET'S START THE CONVERSATION
Are you ready to discuss your needs and help your business? Contact us and one of our friendly team members will be in touch. We look forward to hearing from you.
FOLLOW US ON SOCIAL MEDIA
Join our communities and stay up to date with the latest Xcellerate IT, accounts payable and business process automation news.


About Xcellerate IT
With over 24 years of knowledge and experience in Business Process Automation and driving Digital Workforce initiatives, Xcellerate IT is a leading Australian provider of document intelligence software, providing innovative solutions to transform and automate information-intensive business workflow and robotic processes, across both back and front office operations.
With our passion for delivering successful outcomes in a disruptive ever-changing Content Capture and Transformation marketplace, we are proud to have completed projects for over 100 Australian customers. These projects have assisted our customers in embracing the future by offering compliant, transparent, and structured processes that meet their individual needs.
For more information please browse our website or contact us for further information.

Phone: +61 2 8228 6600
Email: info@xcellerateit.com
Address:
Level 2
73 Walker Street
North Sydney NSW 2060
AUSTRALIA