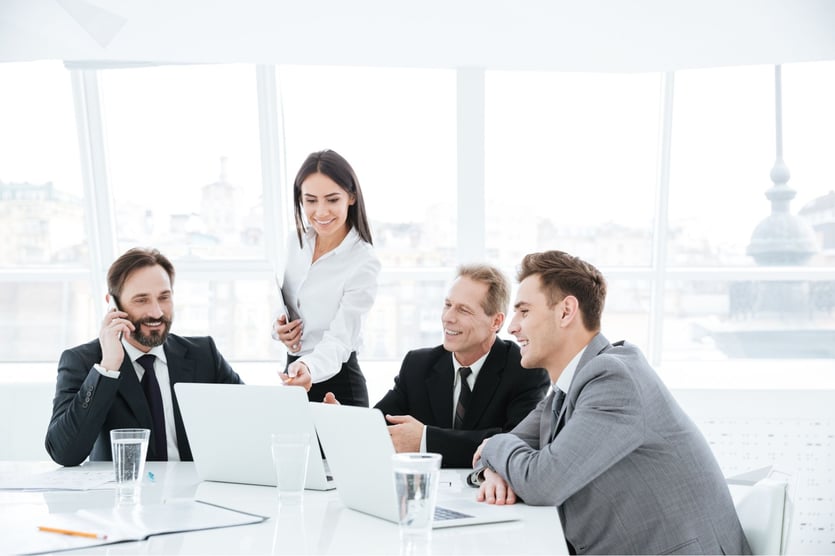 Xcellerate IT has worked closely with TechnologyOne for the last 15 years, helping their customers to maximise the value of their ERP investment by delivering seamlessly integrated business process automation solutions.
Having automated accounts payable processes for over 70 TechnologyOne customers in this time, Xcellerate IT is widely regarded as one of the most experienced and trusted digital transformation partners in Australia.
Xcellerate IT won their first Technology One customer, Victoria University, back in January 2007. Box Hill TAFE also selected Xcellerate IT shortly after, and both organisations remain with Xcellerate IT to this day. Since these early wins, the likes of Anglicare, the Catholic Education Diocese of Wagga Wagga, Noosa Shire Council, St Vincent De Paul and many more TechnologyOne customers have also automated with Xcellerate IT.

By implementing a dedicated accounts payable automation solution and integrating it with their TechnologyOne ERP system, these customers can minimise manual work and accelerate operations, while leveraging comprehensive analytics, visibility and tracking.

"Over the last 15 years, we've built a close relationship with TechnologyOne as we are able to consistently deliver great value for their clients. We are a committed, outcome-driven implementation partner with a track record of delivering on budget and on time", said Howard Boretsky, Managing Director, Xcellerate IT.

With such an extensive track record, Xcellerate IT has the experience and capability to support customers moving from older versions of TechnologyOne Ci on premises to TechnologyOne CiA in the Cloud with 'out of box' integration methods.
"TechnologyOne customers work with us because we revolutionise and streamline the onboarding of invoices through tried and proven automation solutions. We are proud to have worked alongside the TechnologyOne team over the last 15 years to deliver these solutions, becoming the de facto standard for AP automation to their customers ", said Howard.
WANT TO LEARN MORE?
LET'S START THE CONVERSATION
Are you ready to discuss your needs and help your business? Contact us and one of our friendly team members will be in touch. We look forward to hearing from you.
FOLLOW US ON SOCIAL MEDIA
Join our communities and stay up to date with the latest Xcellerate IT, accounts payable and business process automation news.


About Xcellerate IT
With over 24 years of knowledge and experience in Business Process Automation and driving Digital Workforce initiatives, Xcellerate IT is a leading Australian provider of document intelligence software, providing innovative solutions to transform and automate information-intensive business workflow and robotic processes, across both back and front office operations.
With our passion for delivering successful outcomes in a disruptive ever-changing Content Capture and Transformation marketplace, we are proud to have completed projects for over 100 Australian customers. These projects have assisted our customers in embracing the future by offering compliant, transparent, and structured processes that meet their individual needs.
For more information please browse our website or contact us for further information.

Phone: +61 2 8228 6600
Email: info@xcellerateit.com
Address:
Level 2
73 Walker Street
North Sydney NSW 2060
AUSTRALIA