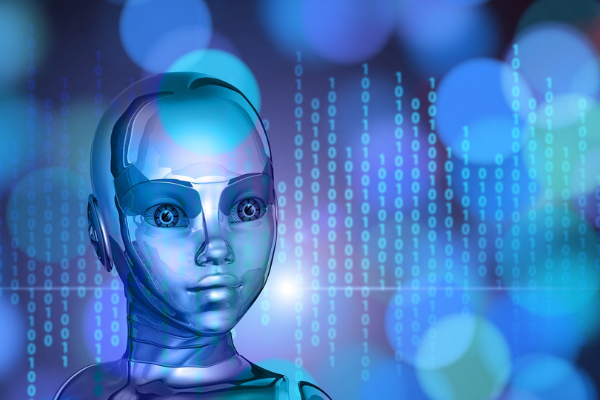 Artificial intelligence, software robots and other digital technology have changed expectations of how automation can drive digital transformation, improve customer experience and create the future of work. The global economy and business world is experiencing a radical revolution. It's changing the way we look at and define "work". Intelligent Automation brings automation and people together to create this new digital workforce.
Kofax Intelligent Automation is a software platform that transforms information-intensive business operations from start to finish.
Use Case: Invoice Processing
A global telecommunication provider received, 1,000 pieces of mail every day in Accounts Payable, mostly invoice-related, and they relied on inefficient, manual processes.
Before process automation:
14 days to process an invoice (on average)

2-3% late fees after frequent inability to meet supplier payment terms
Now, dozens of software robots retrieve 9,000 invoices/month from 30 vendor website and deliver the data to finance systems, ready for processing and payment.
After process automation:
1-2 days to process an invoice
400% increase in productivity
Robotic Process Automation (RPA) creates a digital workforce that works side-by-side with your employees. It works within enterprise internal systems, desktop applications such as Microsoft Excel and across external sources such as websites, portals - for example, logging into a supplier portal to gather information or copying and entering data between applications.
This robotic digital workforce handles manual, repetitive work at a much faster speed, augments work of your employees and allows them to focus on more strategic and higher-value work like customer service, exception handling and business performance analysis.
Source: originally written by Editor's Choice on Information Age, link - Intelligent Automation: Building the digital finance workforce of tomorrow.
Related video: Kofax Intelligent Automation: Changing the way business is done with a digital workforce

Connect with us on Social Media for latest news and event updates
About Xcellerate IT
With over 22 years of knowledge and experience in Business Process Automation, Xcellerate IT is a leading Australian provider of powerful digital transformation software, providing innovative solutions to transform and automate information intensive business workflow and robotic processes, across both back and front office operations.
We are proud to have completed projects for over 100 Australian customers. These projects have assisted our customers to embrace the future by offering compliant, transparent and structured processes that meet their individual needs. Xcellerate IT's solutions have powered corporations across various industries including manufacturing, finance, local and state government, education, healthcare and a wide range of companies.
For more information please head to our new website or contact us for further information.
Phone: +61 2 8228 6600
Email: info@xcellerateit.com
Address:
Level 2
73 Walker Street
North Sydney NSW 2060
AUSTRALIA