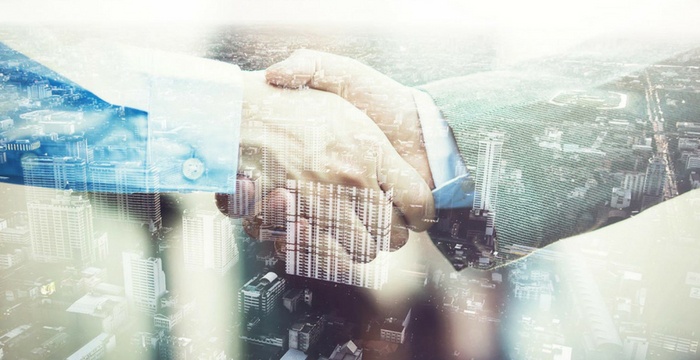 North Sydney, NSW (August 8, 2018) - Xcellerate IT, a Business Process Transformation leader in enterprise capture and workflow technologies, concluded the first half of 2018 by adding new Kofax TotalAgility customers from the Energy, Construction and Education sectors in Australia. Xcellerate IT is excited to have entered into new partnerships with various customers including ActewAGL, a...
Read More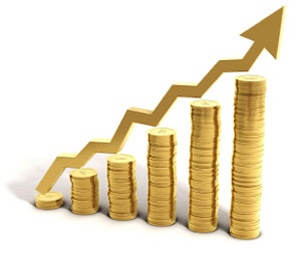 Xcellerate IT, a leading Australian provider of smart process applications and a Kofax Diamond Partner, has further reinforced their position as a market leader providing solutions to automate Accounts Payable with TechnologyOne customers. TechnologyOne is Australia's largest enterprise software company, with a focus on transforming business by providing powerful, but simple to use, integrated...
Read More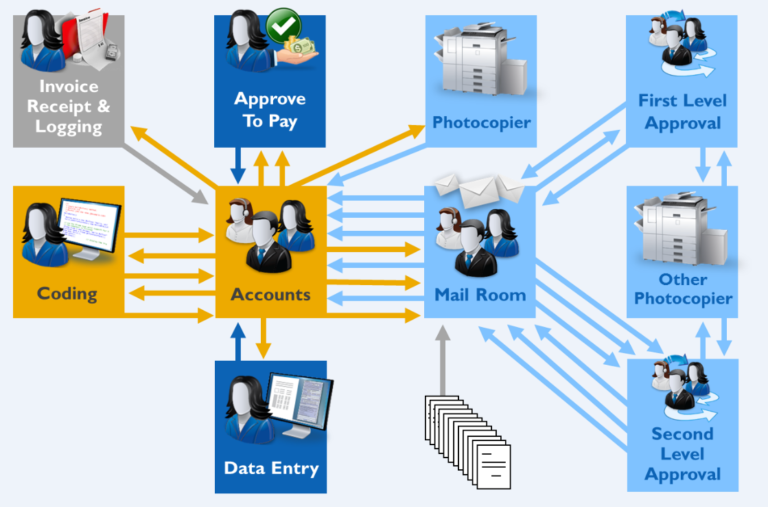 Let's be honest. Manually processing invoices isn't efficient. It's a slow, error prone, and quite often convoluted process even for people experienced at processing invoices. Ask yourself some simple questions: Has anyone in your AP team made a mistake when entering or checking data? Do you process invoices today the same way you did 2, 5 or even 10 years ago? Have invoices ever been lost or...
Read More