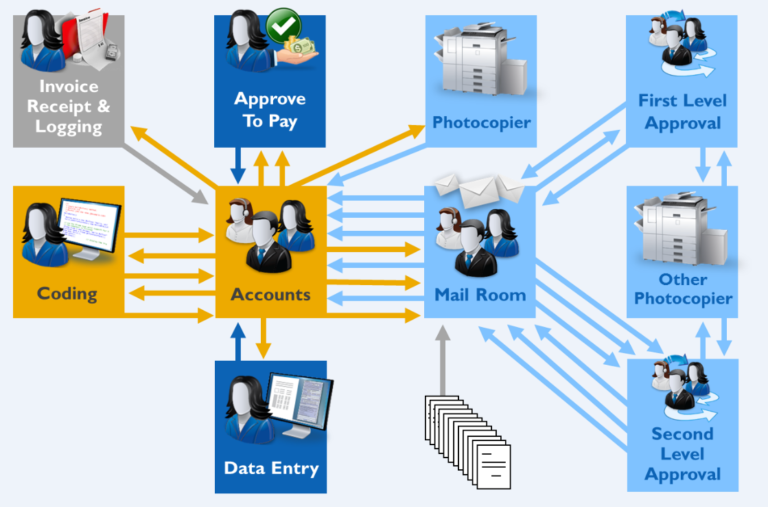 Let's be honest. Manually processing invoices isn't efficient. It's a slow, error prone, and quite often convoluted process even for people experienced at processing invoices. Ask yourself some simple questions: Has anyone in your AP team made a mistake when entering or checking data? Do you process invoices today the same way you did 2, 5 or even 10 years ago? Have invoices ever been lost or...
Read More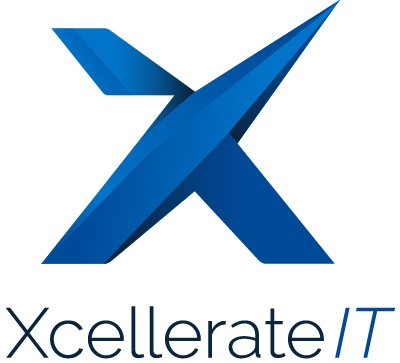 Xcellerate IT Accounts Payable (XAP) Framework
Read More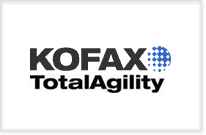 Kofax's TotalAgility represents the information-intensive, real-time interactions customers have with an organisation. This includes new accounts, loan applications, insurance claims and healthcare admissions to name a few. These interactions are often manual, resource-intensive, complex and error prone – and because brand perception and customer loyalty is heavily shaped by a good or bad...
Read More