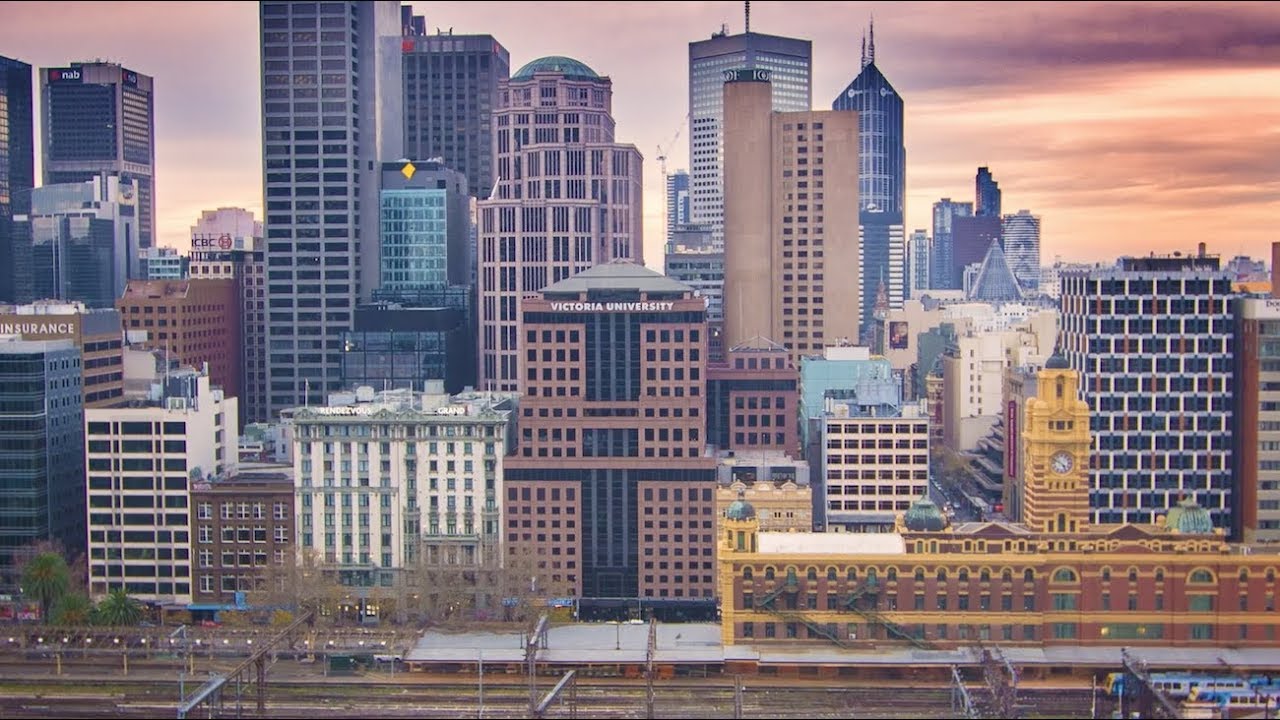 In 2007, Victoria University was looking to automate their Accounts Payable processes and partnered with Xcellerate IT to build a solution based on the Kofax digital transformation platform, allowing them to efficiently manage an average of 30,000 invoices annually. The Accounts Payable solution was integrated with their back-end Financial ERP system called TechnologyOne which was implemented...
Read More
Xcellerate IT, a leader in Business Process Automation, and TechnologyOne, a leader in Enterprise Resource Planning solutions, have been working together since 2005. This symbiotic relationship has yielded effective and streamlined accounts payable processing for their clients. Over the years, TechnologyOne has evolved their platform to a Software as a Service (SaaS) based model, offering users...
Read More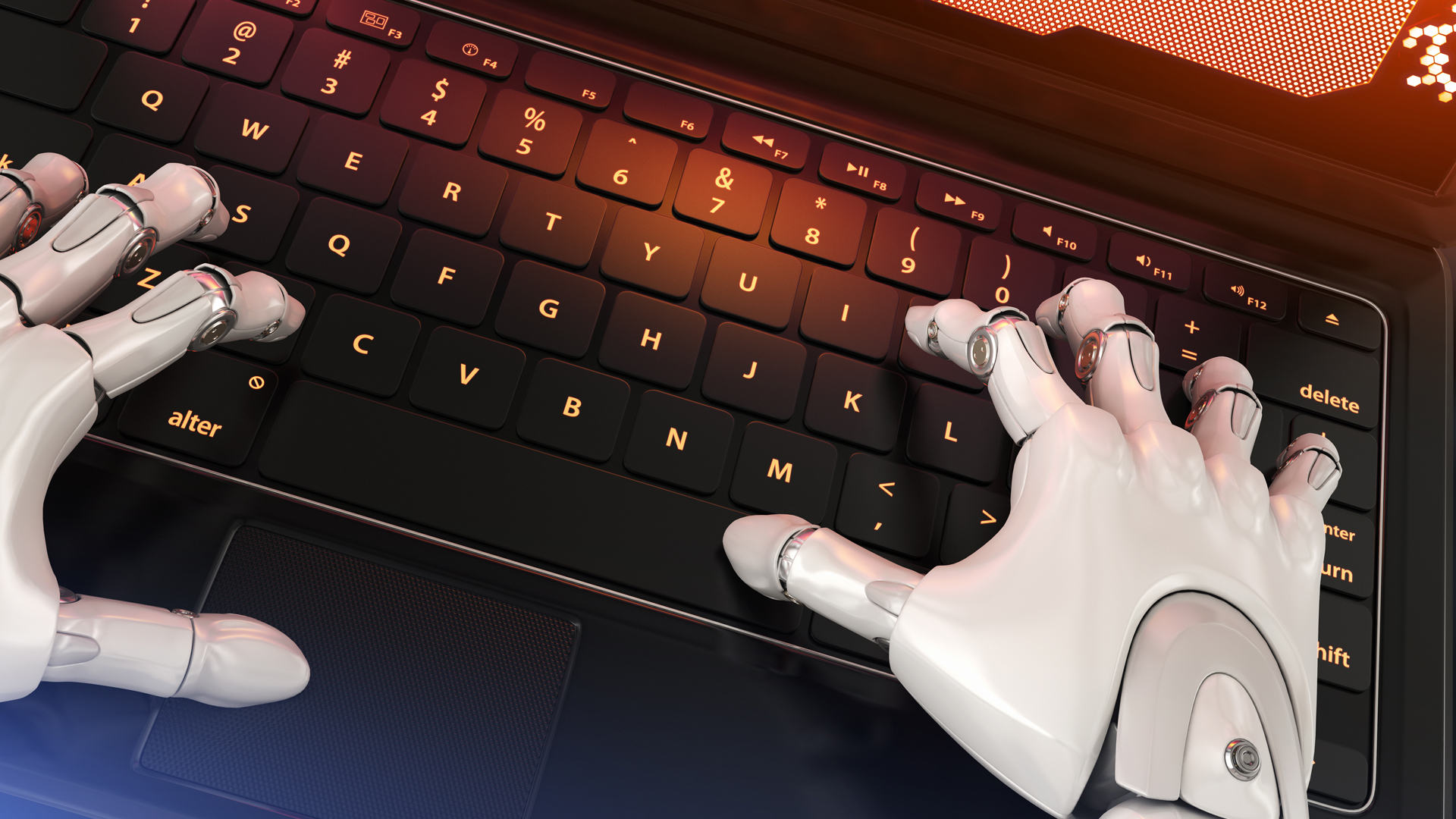 COVID-19 has forced many businesses to "Work Like Tomorrow" by making them shift to a remote workforce TODAY. Discussions around moving to a remote workforce boomed at the onset of the COVID-19 pandemic and many employees have since been mandated to work from home. This shift to remote work is the result of social distancing measures implemented to help slow the spread of the virus. Working from...
Read More