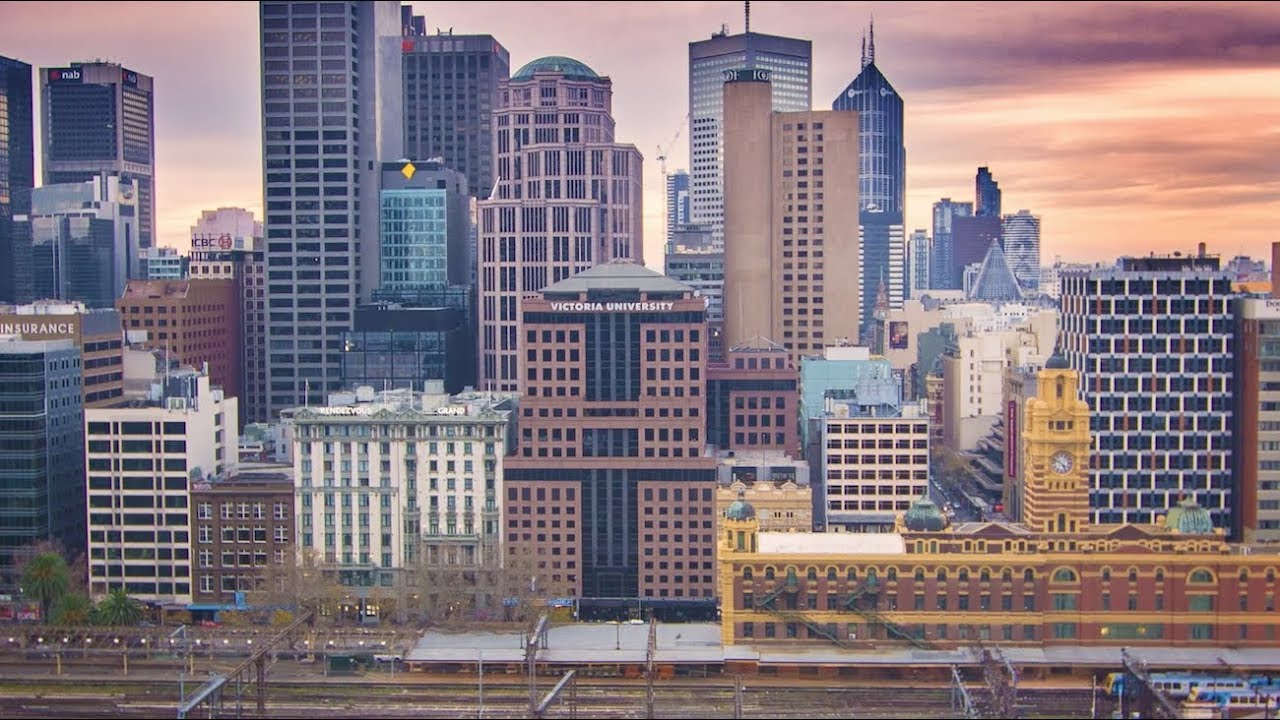 In 2007, Victoria University was looking to automate their Accounts Payable processes and partnered with Xcellerate IT to build a solution based on the Kofax digital transformation platform, allowing them to efficiently manage an average of 30,000 invoices annually. The Accounts Payable solution was integrated with their back-end Financial ERP system called TechnologyOne which was implemented on-premise to provide a total end to end solution.

With a cloud-based strategy and wanting to move to the latest evolution of the TechnologyOne platform, in 2019 the University decided to transform its solution and embrace the latest flexible and intuitive version called Ci Anywhere in the Cloud.

This transformation of their back-end ERP solution to the cloud required a modification of how the existing Kofax platform would integrate and Xcellerate IT was again engaged to analyse the changes required and develop a strategy for a smooth and seamless transition.

In May 2020, following a number of significant changes to the integration methods such as utilising a TechnologyOne Cloud Edge server, changing integration points and an updated and more suitable export methodology, the solution was successfully cut-over to production following extensive testing.

Michael Lapolla, Director Financial Solutions & Processing, at Victoria University, was thrilled with the transition stating, "Xcellerate IT's professionalism, experience with TechnologyOne and deep understanding of our business really helped push the project over the line".

Xcellerate IT has been working closely and effectively with TechnologyOne for many years and now has vast knowledge and experience on integrating the two solutions, with all the various versions and either on-premise or in the cloud.

Howard Boretsky, Managing Director of Xcellerate IT commented that, "We're pleased to say that there are many Ci Anywhere projects underway and our experience with Victoria University, amongst many others, makes us one of the preferred partners in the market to ensure our customers have successful transformations to their latest technology of choice".


Want to learn more?
Learn more about our collaboration with Victoria University

Contact us: https://www.xcellerateit.com.au/contact-us

Connect with us on Social Media for the latest updates
About Xcellerate IT
With over 22 years of knowledge and experience in Business Process Automation, Xcellerate IT is a leading Australian provider of powerful digital transformation software, providing innovative solutions to transform and automate information intensive business workflow and robotic processes, across both back and front office operations.
We are proud to have completed projects for over 100 Australian customers. These projects have assisted our customers to embrace the future by offering compliant, transparent and structured processes that meet their individual needs. Xcellerate IT's solutions have powered corporations across various industries including manufacturing, finance, local and state government, education, healthcare and a wide range of companies.
For more information please browse our website or contact us for further information.
Phone: +61 2 8228 6600
Email: info@xcellerateit.com
Address:
Level 2
73 Walker Street
North Sydney NSW 2060
AUSTRALIA