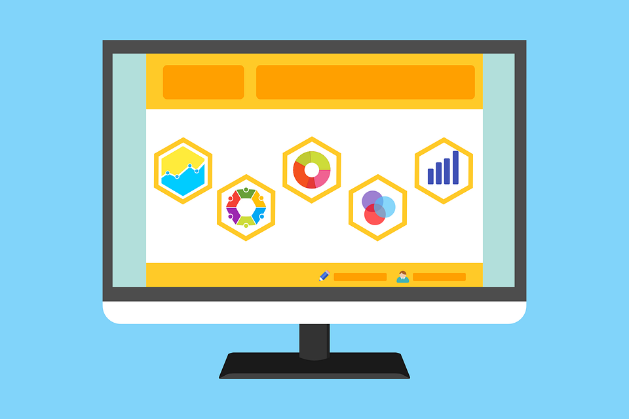 The PwC COVID-19 CFO Pulse Survey is conducted on an ongoing basis to track changing sentiment and priorities. The survey findings reflect the views of 288 finance leaders.

COVID-19 has forced many businesses to rapidly innovate and adapt. The majority (72%) of finance leaders say their companies will be more resilient and agile going forward due to the current situation. Over two-thirds (68%) report that being able to operate in a more flexible work environment will make their company better in the long run, suggesting that the option to work from home is here to stay. Almost half (49%) of all respondents thought technology investments were key to improving the business.

The findings reveal companies lost response time during the crisis and didn't get all the data they needed to make informed decisions. More automation could improve agility and there is an increased emphasis on prioritising automation in supply chain workflows. The number of respondents planning to use automation in the supply chain to improve the speed and accuracy of decision-making rose to 34% from 26% just 2 weeks earlier.

The Industrial Products (IP) sector seems to understand how automation and digital technologies can help them during this period and further down the track. Many IP CFOs are still dramatically cutting costs (73% of IP CFOs plan to cancel or defer investments), however only 15% of them are planning to cut digital transformation investments (e.g. automation, AI and the industrial IoT).

Companies are getting better at working in an uncertain, transformed environment as they seize opportunities to innovate, becoming more agile and resilient in the long run.

For a more detailed look at the survey and its findings, visit https://www.pwc.com/us/en/library/covid-19/pwc-covid-19-cfo-pulse-survey.html
WANT TO LEARN MORE?
LET'S START THE CONVERSATION
Are you ready to discuss your needs and help your business? Contact us and one of our friendly team members will be in touch. We look forward to hearing from you.
FOLLOW US ON SOCIAL MEDIA
Join our communities and stay up to date with the latest Xcellerate IT, accounts payable and business process automation news.


About Xcellerate IT
With over 22 years of knowledge and experience in Business Process Automation, Xcellerate IT is a leading Australian provider of powerful digital transformation software, providing innovative solutions to transform and automate information intensive business workflow and robotic processes, across both back and front office operations.
We are proud to have completed projects for over 100 Australian customers. These projects have assisted our customers to embrace the future by offering compliant, transparent and structured processes that meet their individual needs. Xcellerate IT's solutions have powered corporations across various industries including manufacturing, finance, local and state government, education, healthcare and a wide range of companies.


For more information please browse our website or contact us for further information.

Phone: +61 2 8228 6600
Email: info@xcellerateit.com
Address:
Level 2
73 Walker Street
North Sydney NSW 2060
AUSTRALIA