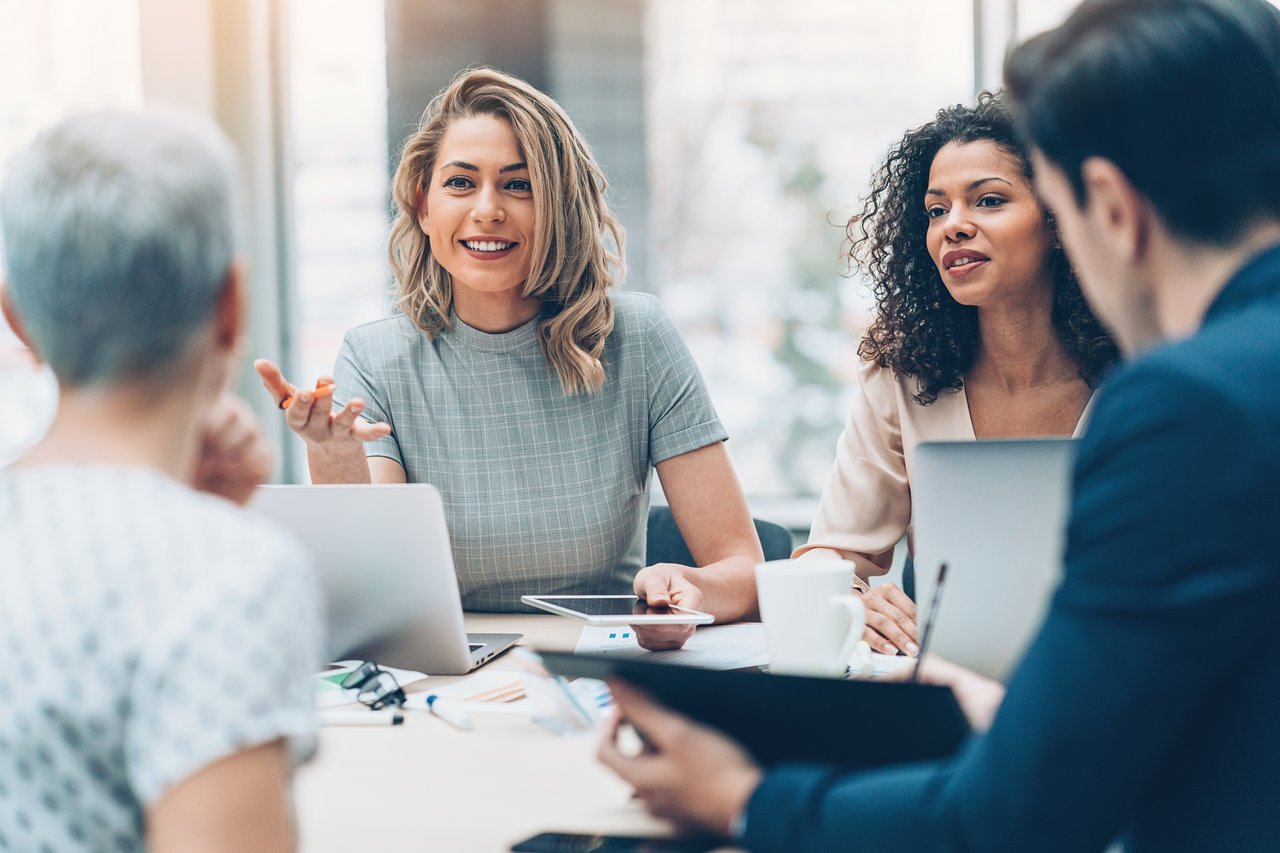 Xcellerate IT is excited to announce the onboarding of two new, cloud-based accounts payable automation clients. Willoughby City Council and James Cook University join the ranks of Xcellerate IT customers who are streamlining processes to increase efficiency and reduce costs.


ABOUT JAMES COOK UNIVERSITY
James Cook University is a leading tertiary institution in the Asia-Pacific region with campuses in Townsville, Cairns and Singapore. They are recognised as one of the best modern universities in the world and have a strong, global reputation as a research-intensive university that is making a difference for the communities they serve.
ABOUT WILLOUGHBY CITY COUNCIL
Willoughby City is located in Sydney's northern suburbs. It is bounded by the Ku-ring-gai Council area in the north, Middle Harbour in the east, the North Sydney and Lane Cove Council areas in the south and the City of Ryde in the west. Willoughby City is a region of contrasts with a mix of land uses including industrial, retail, residential and special uses. The population of the area is approximately 70,000 and is of multicultural origin with Chinese, Italian, Armenian, Japanese and Greek nationalities featuring strongly.


THE SOLUTION
In striving to lead the way with technology, both clients have embarked on the journey of automation, with the area of accounts payable being identified as a process that would provide immediate benefits.
Xcellerate IT will be implementing the Kofax ReadSoft Online accounts payable automation solution for both clients and integrating it into their backend financial system, TechnologyOne Ci Anywhere. This will allow both clients to process invoices seamlessly and affordably in the cloud.
ReadSoft Online is a market-leading solution that provides capture, extraction, validation and configurable business rules. This multi-tenant cloud solution features an intuitive HTML 5 user interface, is live 24/7 and is constantly monitored for optimum performance. With the adaptive self-learning technology and minimal need to invest in IT infrastructure, Kofax ReadSoft Online provides a rapid return on investment.
The solution will automatically ingest email attachments before automatically separating, classifying and extracting data. Extraction results will then be presented to the user for verification (human action) before being automatically sent to TechnologyOne Ci Anywhere.
The solution will help both clients achieve the following goals:
Digitally transform to a paperless and electronic accounts payable department
Proven efficiency gains: Invoice header and line capture, verification and export to TechnologyOne Ci Anywhere for further matching, coding and approval workflow to payment processing
Improved profitability: Cost per invoice greatly reduced through a 1 year subscription purchase model for header and line based processing
Improved invoice cycle time: Reduced cost for manual keying and manual verification leaving option to reassign employees to more valued work. Automated extraction rates, typically 80 -90%, ensure optimal process flow
One solution for paper and electronic invoices: Ensure compliance with new legislation by having one single point of entry for your invoices regardless of the format received
Available 24/7 with an average uptime of 99.9%: Access via the cloud ensures invoice automation is available anywhere you have an internet connection
Reduced IT requirements: Implementation is fast and requires no hardware or software investments; no time-consuming maintenance, upgrades or updates
Improved supplier relationships: Faster invoice processing eliminates late-payment penalties and early payment discounts are increased
Invoices will be paid in a timely manner, ensuring compliance
Xcellerate IT is proud to be delivering such outcome-driven solutions for James Cook University and Willoughby City Council. We look forward to working closely with these clients to deliver best-in-class accounts payable automation.
WANT TO LEARN MORE?
LET'S START THE CONVERSATION
Are you ready to discuss your needs and help your business? Contact us and one of our friendly team members will be in touch. We look forward to hearing from you.
FOLLOW US ON SOCIAL MEDIA
Join our communities and stay up to date with the latest Xcellerate IT, accounts payable and business process automation news.


About Xcellerate IT
With over 22 years of knowledge and experience in Business Process Automation, Xcellerate IT is a leading Australian provider of powerful digital transformation software, providing innovative solutions to transform and automate information intensive business workflow and robotic processes, across both back and front office operations.
We are proud to have completed projects for over 100 Australian customers. These projects have assisted our customers to embrace the future by offering compliant, transparent and structured processes that meet their individual needs. Xcellerate IT's solutions have powered corporations across various industries including manufacturing, finance, local and state government, education, healthcare and a wide range of companies.


For more information please browse our website or contact us for further information.

Phone: +61 2 8228 6600
Email: info@xcellerateit.com
Address:
Level 2
73 Walker Street
North Sydney NSW 2060
AUSTRALIA