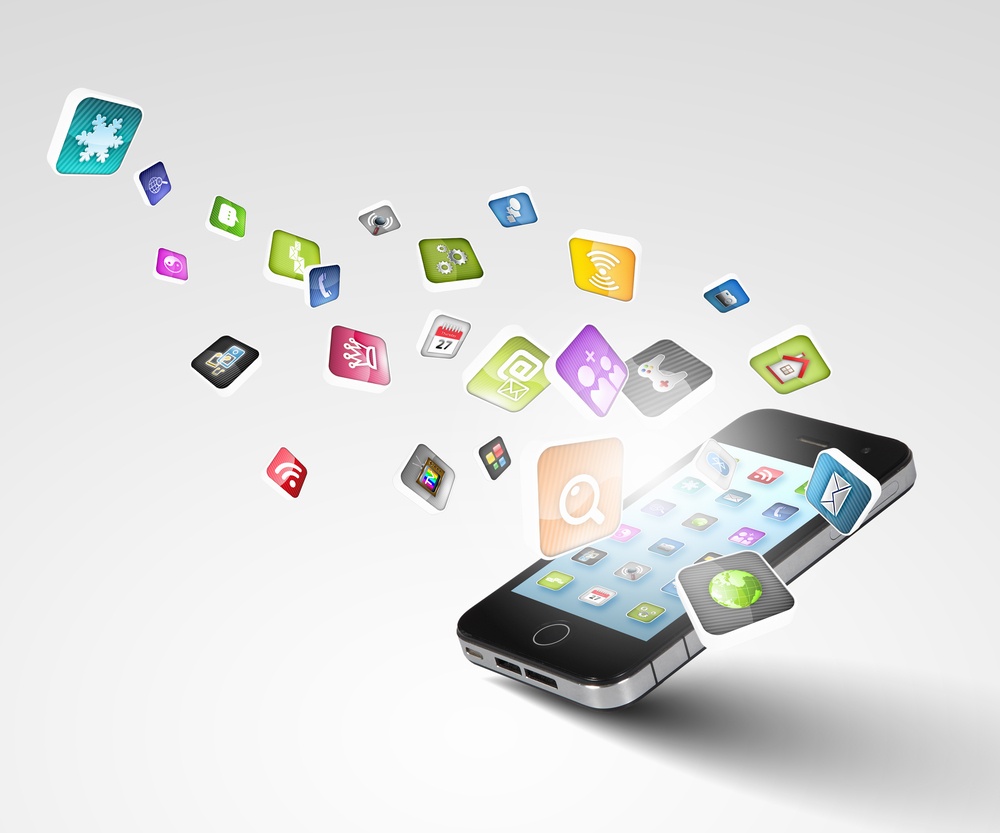 Customers are demanding that banks interact with them differently— increasingly through mobile devices and with a seamless experience anytime, anywhere. Mobile provides the opportunity for banks to unite disparate products and services into a single consistent channel for customers. But most banks still have miles to go in terms of providing 1-click, 1-second transactions that engage and satisfy...
Read More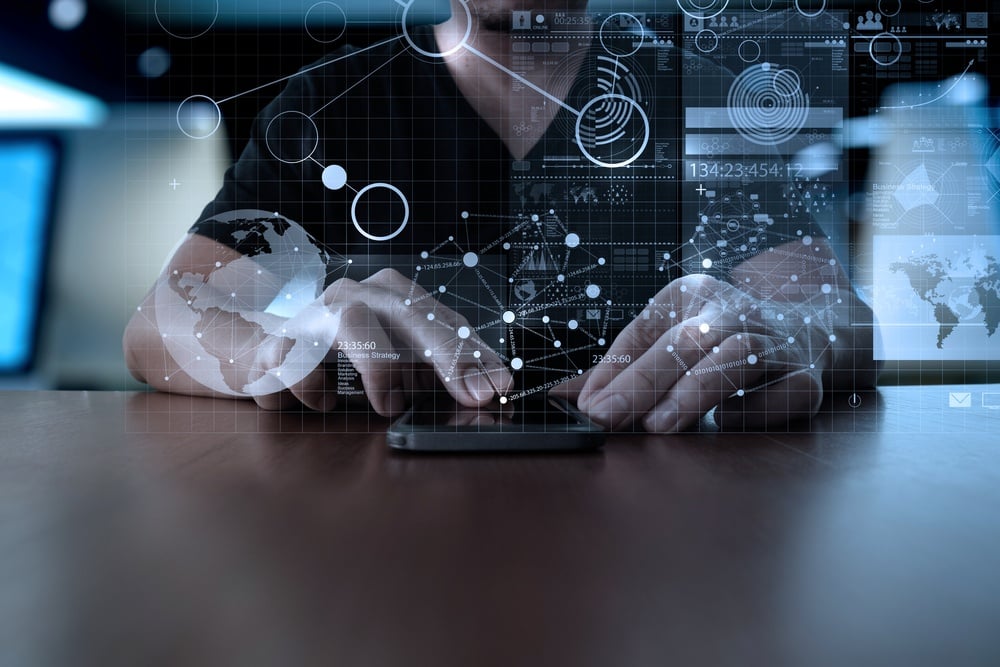 In 2014, the total number of global mobile internet users is expected to surpass the total number of desktop internet users.1 Organisations are facing the reality that the preferred engagement channel of their customers (and potential customers) is no longer fax, snail mail, web portals or phone—it's mobile.
Read More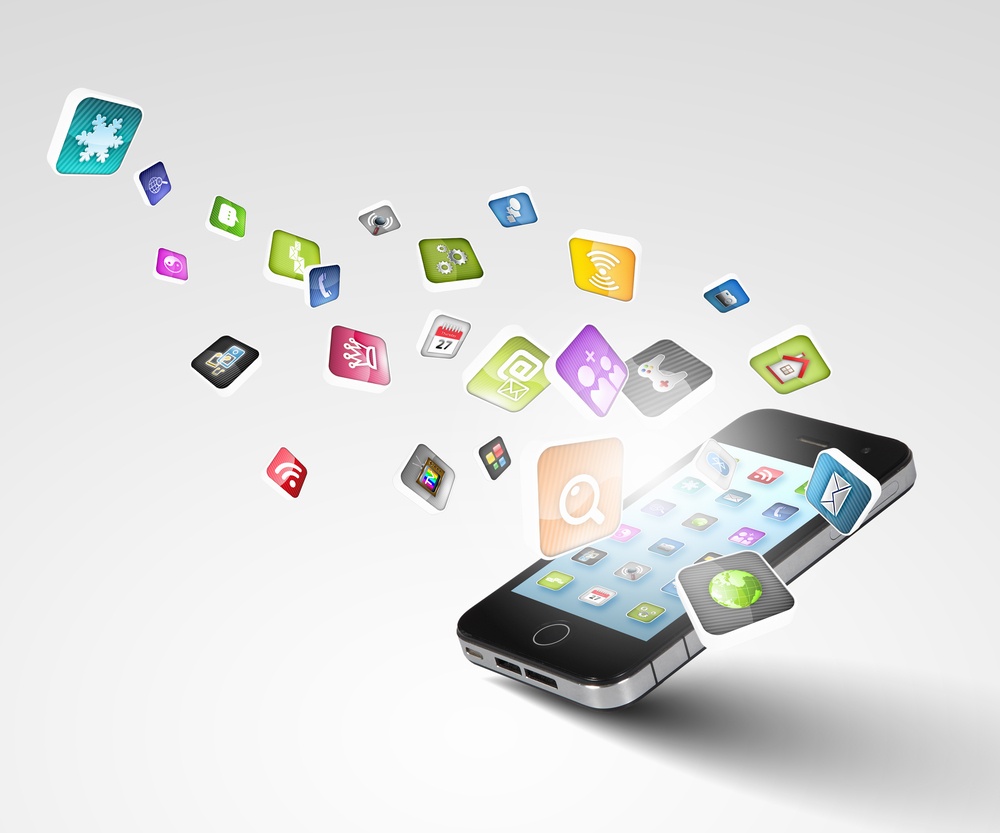 Mobile devices, including iPhones, iPads, and Android devices are an engaging and fast-growing method for enterprise interaction with business applications. This white paper addresses the integration challenges, approaches and benefits of utilising mobile devices within invoicing and accounts payable automation applications.
Read More