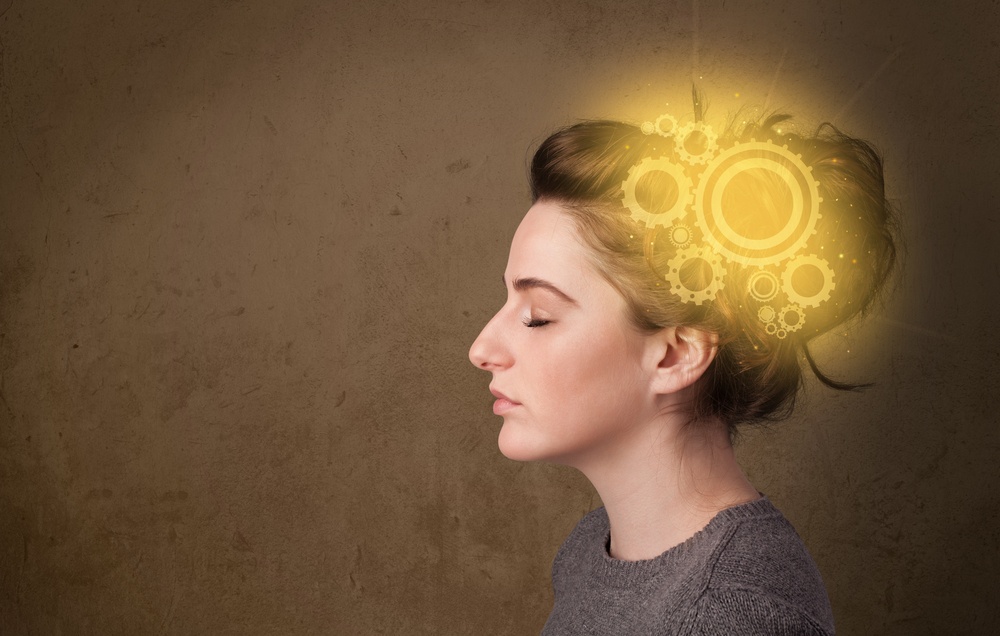 In this report, we first take a look at the current perceptions of analytic technologies, the rate of uptake, and the obstructions holding back progress. Then we examine organizational trends in using process intelligence and process analytics to extend business intelligence, and how this heightened visibility is leveraged to provide value to customer communications management (CCM), as well as...
Read More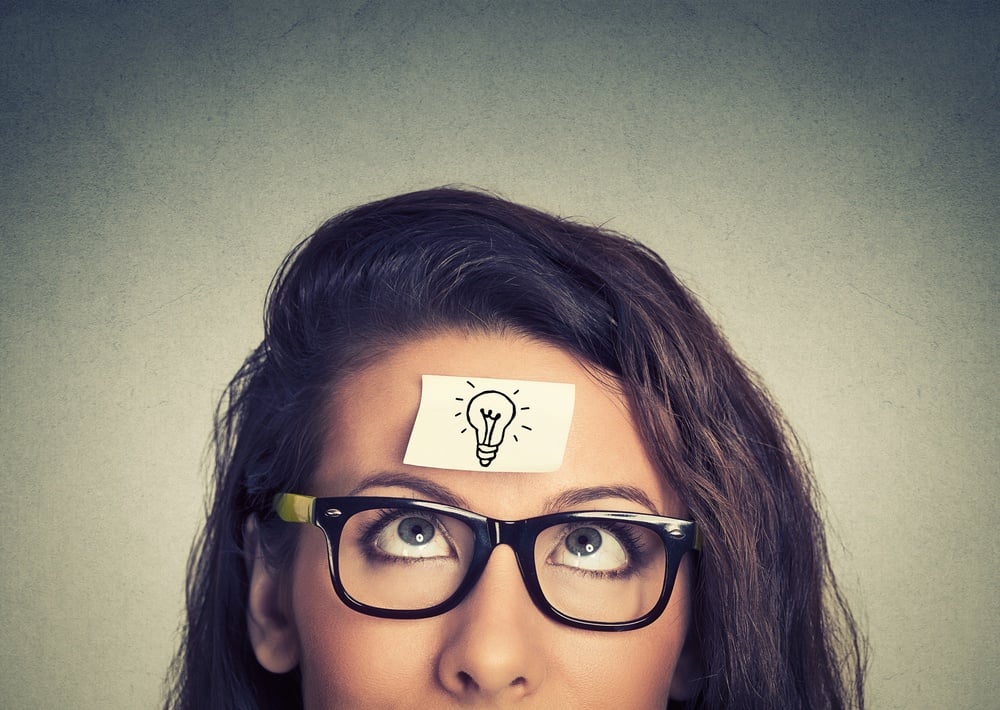 Business intelligence tools provide vital healthcare reporting and performance measures, but that's no longer enough. A complete healthcare BI/data discovery platform must also provide advanced process intelligence techniques to monitor, analyse, and improve critical processes that directly impact operations, and, most importantly, patient care.
Read More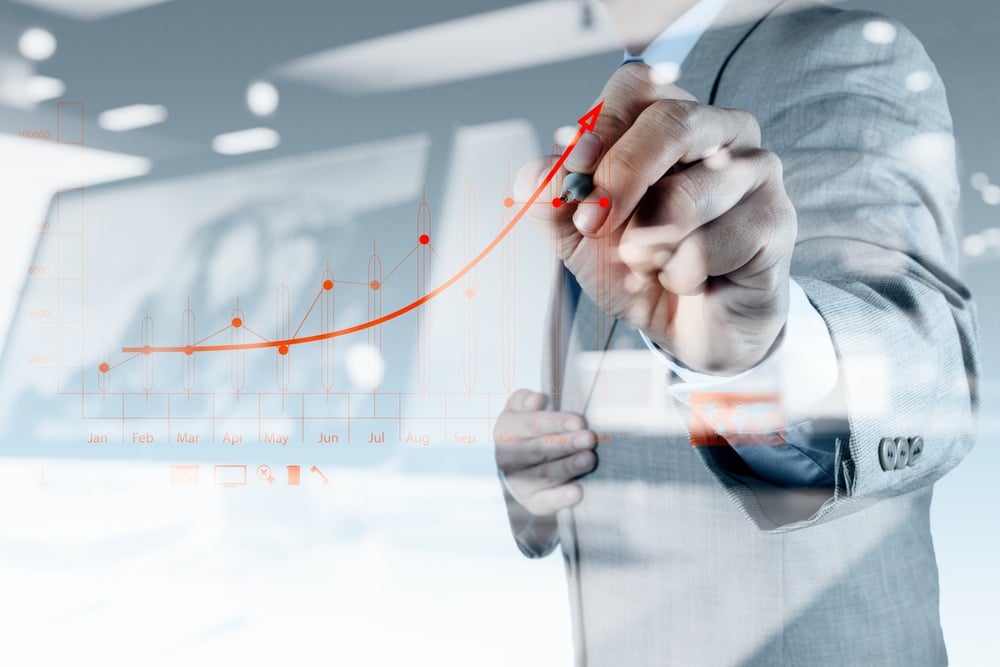 Managing and monitoring document-centric business processes presents a unique challenge. BPM cannot provide insight into steps that fall outside its field of control and BI tools are limited to only deal with point-in-time calculations with no actual process context of these values. This report looks at the benefits of Document Process Intelligence, the issues that are priorities, and provides...
Read More