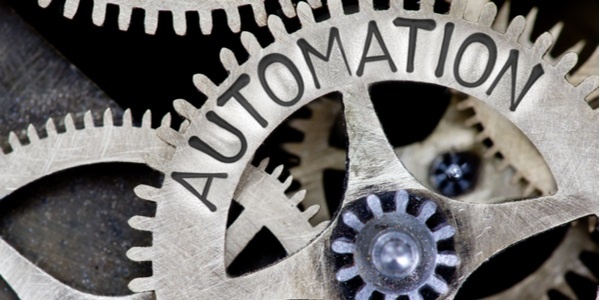 The Benefits of Accounts Payable Automation Facts and Best Practices from Leading Analysts.
Read More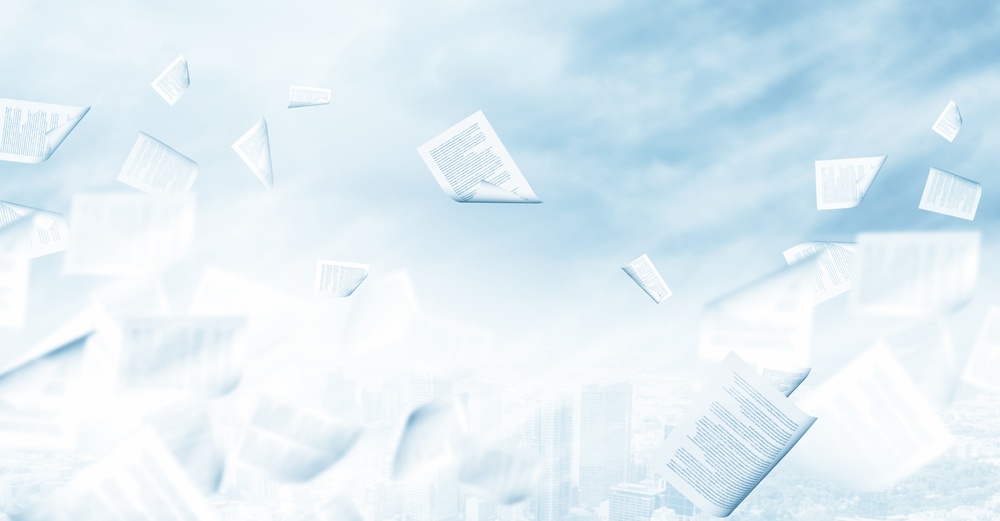 In this report, AIIM takes an in-depth look at the amount of paper in the office, the impediments to removing it, the take up of digital mailrooms and multi-channel capture, and the increasing exploitation of mobile and cloud. Above all, the report focuses on the progress towards paper-free processes, the triggers and decision-making processes, and the issues, benefits and ROI.
Read More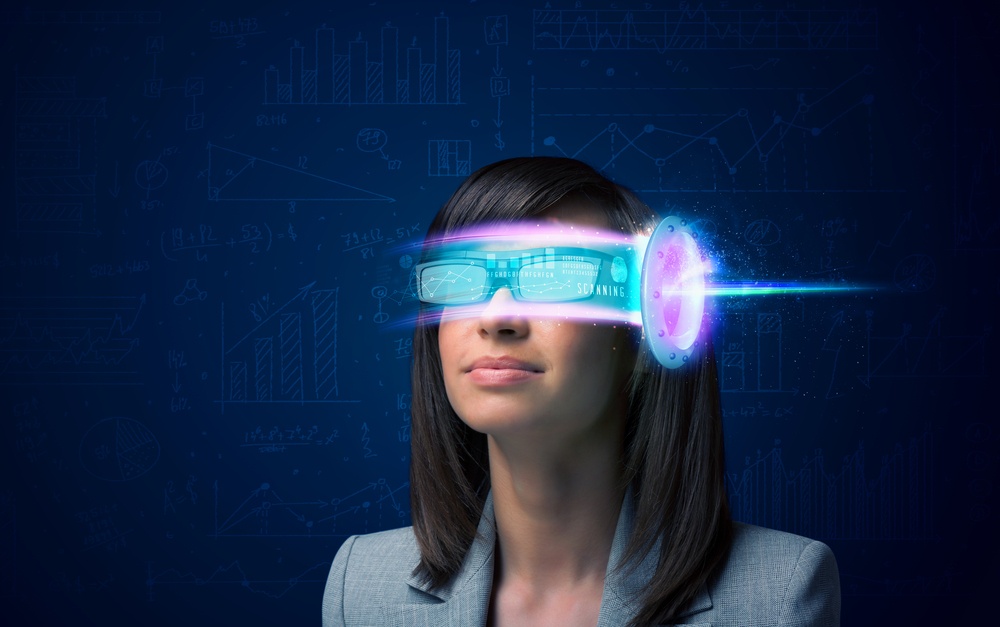 The closer to the point of origin that content is captured, the faster it reaches the start of the downstream process. Distributed capture platforms have already extended the data entry point to include branch offices and subsidiaries, speeding up customer response and reducing the amount of physical handling required. The next step is to provide capture on mobile devices - in the field, on the...
Read More