The Kofax 2020 Intelligent Automation Benchmark Study Part 1: Successful Automation Requires An Integrated Vendor Strategy.
Read More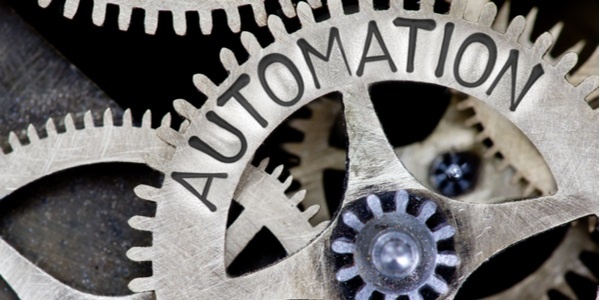 WHITE PAPER: The Benefits of Accounts Payable Automation Facts and Best Practices from Leading Analysts.
Read More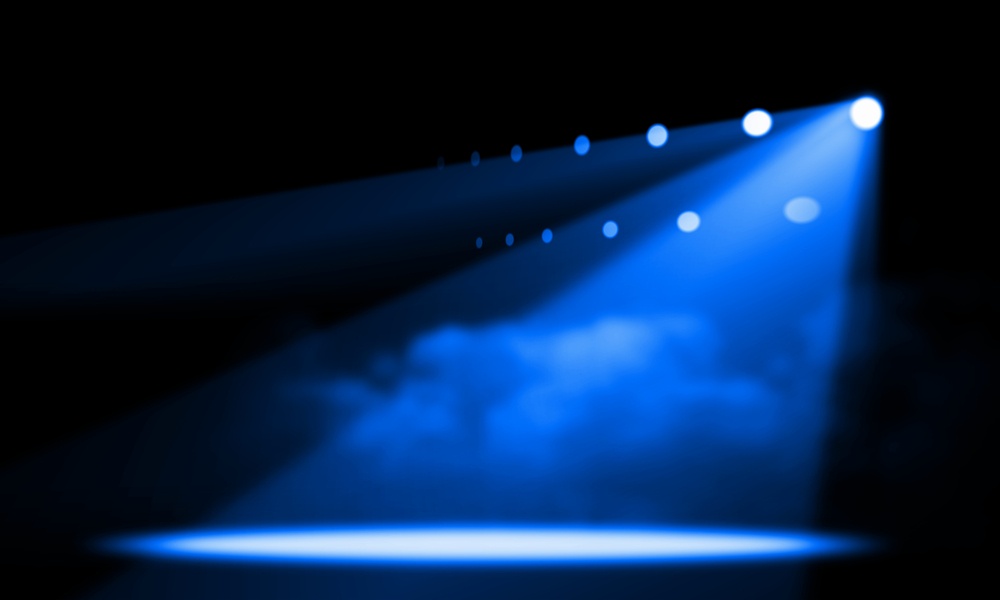 It's taken a while but business process management (BPM) technologies are making the transition to the cloud. In the same way the cloud has transformed the business case for generic business applications, BPM in the cloud represents an opportunity for small and medium size organisations to de-risk their process improvement activities and access powerful process solutions that would have...
Read More