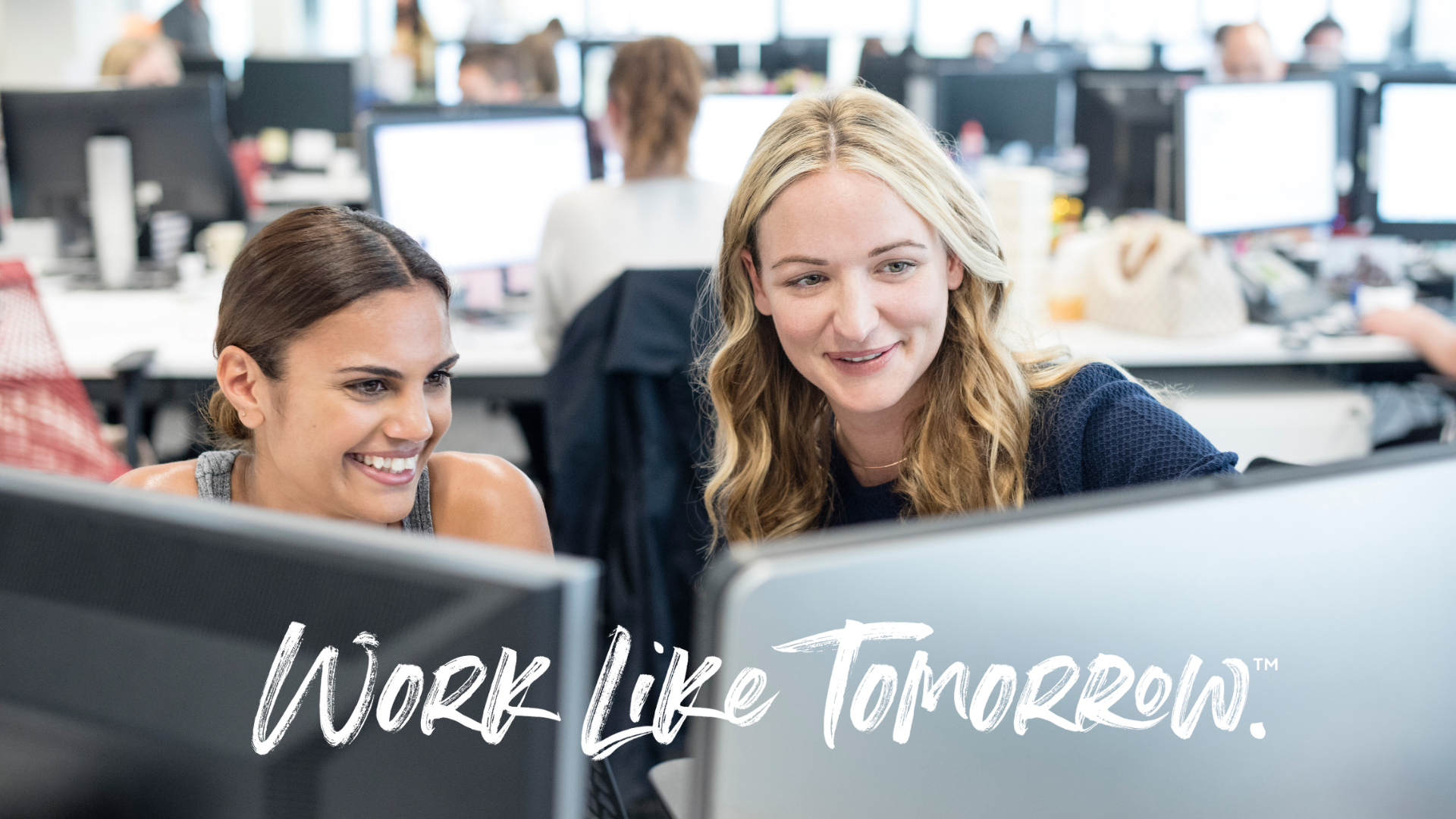 Everyone thought robotic process automation would be a job-killer, but it turns out that RPA enhances the human workforce, shifting humans from being "data gatherers" to "data users." Now that the global economy is embracing RPA as the new digital workforce, we can focus on moving forward. What's next for exceptional organizations that want to accelerate their digital transformation and...
Read More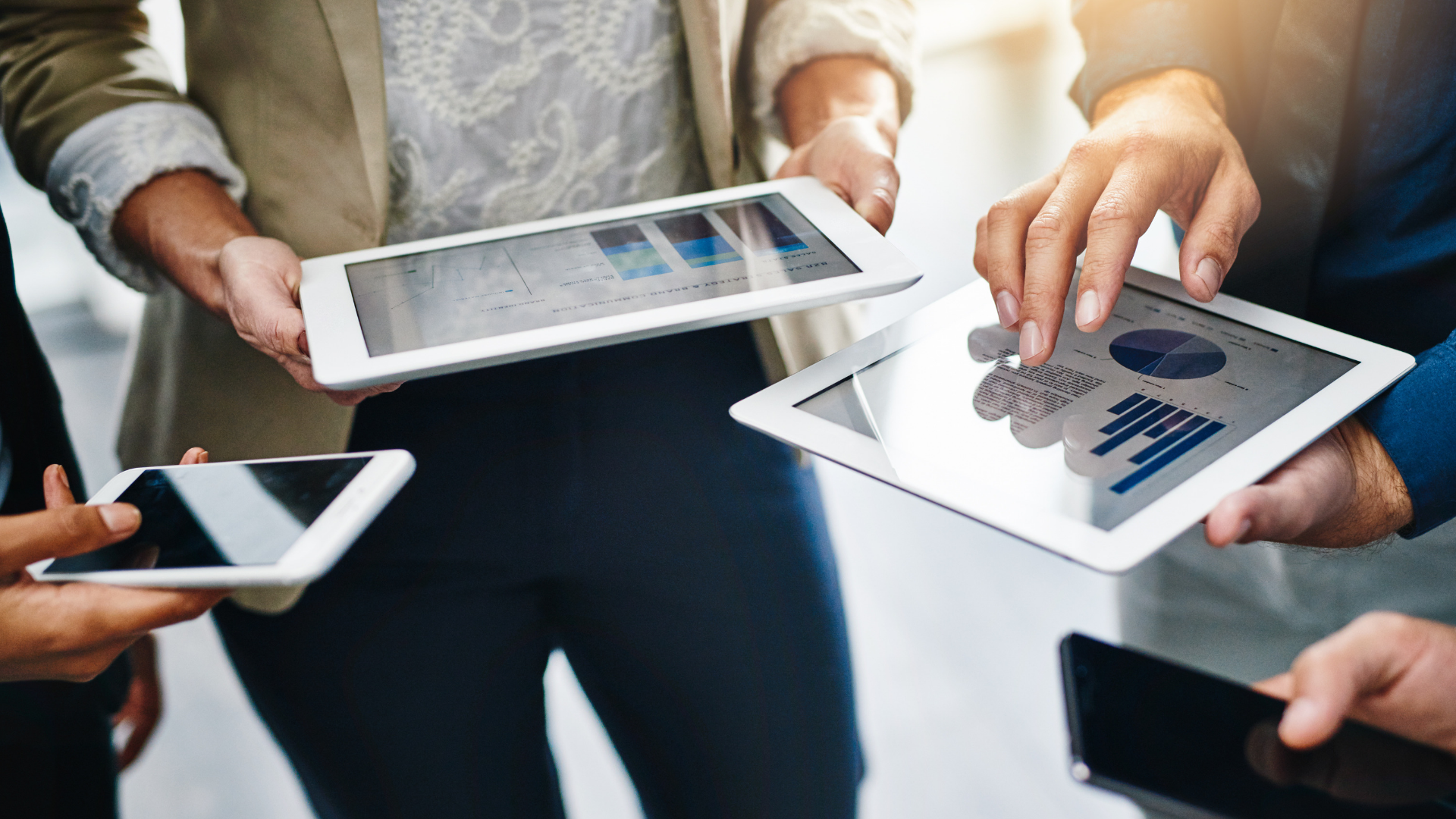 Robotic process automation (RPA) marked a turning point in tapping into the hidden value of data, making the massive amounts of electronic data previously trapped in internal and external systems easily accessible, manageable and usable. But what about unstructured information sources, such as documents and emails? Read this eBook to discover the: Key business benefits of cognitive document...
Read More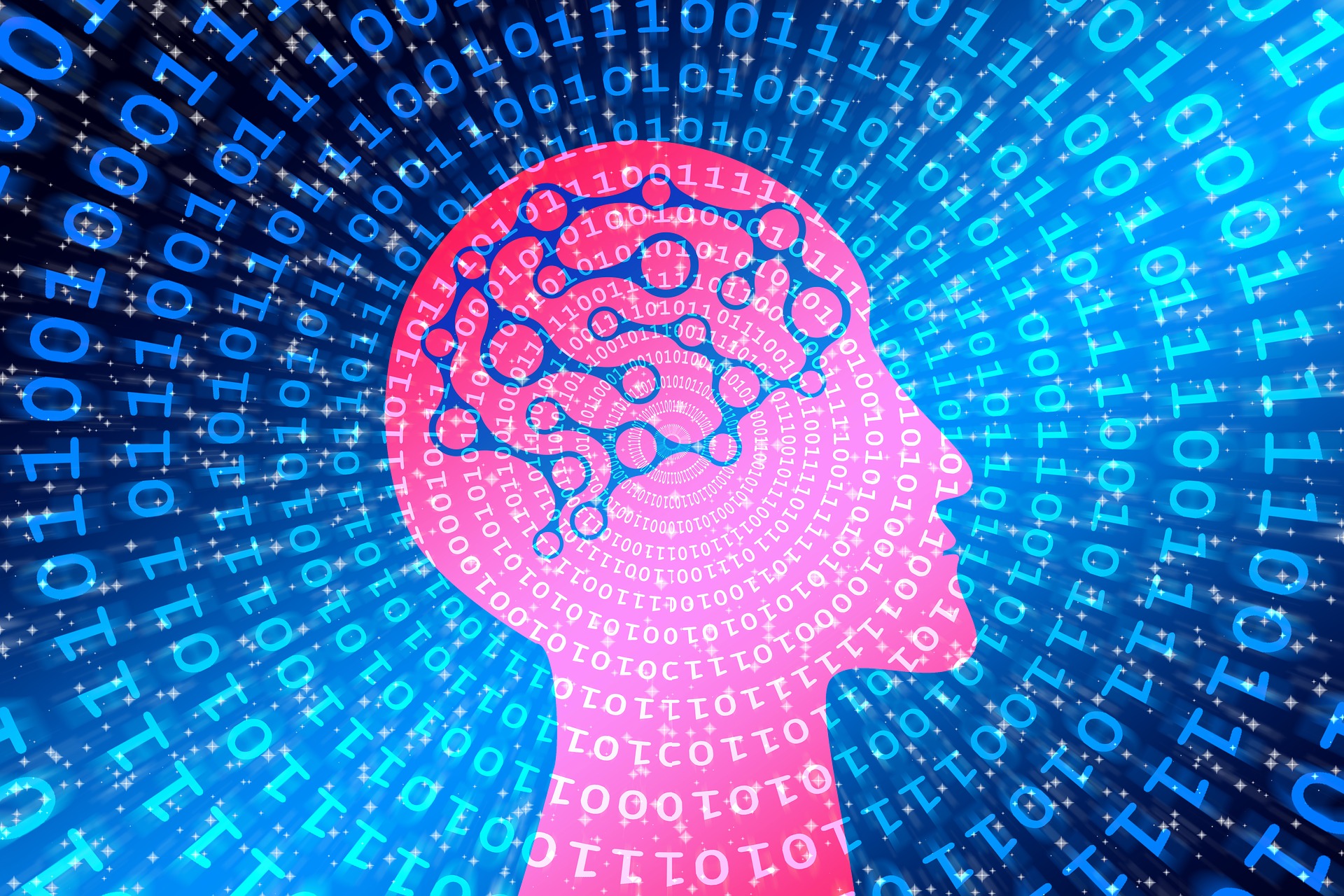 Robotic Process Automation (RPA) is a great baseline capability that automates time-consuming and error-prone tasks and processes across the enterprise, improving the customer and employee experience and delivering operational savings. But in order to achieve the business case and value that top executives demand, organisations must move beyond RPA to an intelligent automation platform that...
Read More