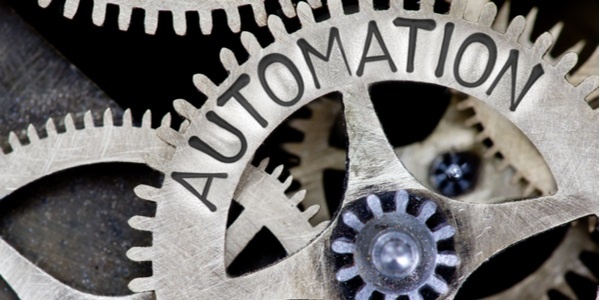 The Benefits of Accounts Payable Automation Facts and Best Practices from Leading Analysts.
Read More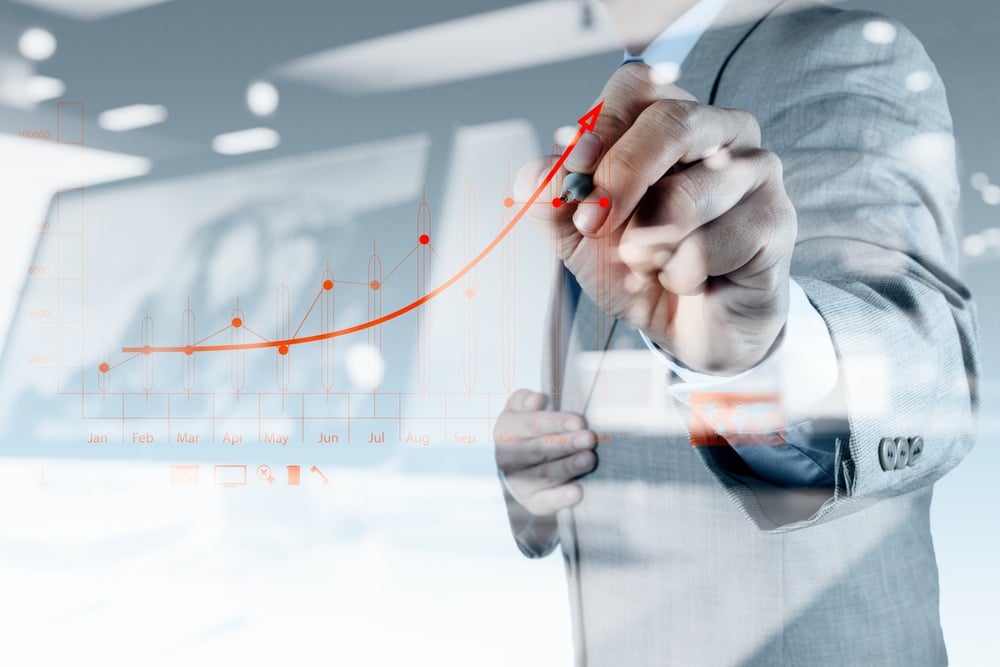 When it comes to improving an organization's back office, AP automation is one of the most effective methods of streamlining inefficient processes, reducing processing costs, and providing more visibility into and control over supplier invoices and payments. Landmark AP automation tools like electronic invoicing, invoice approval workflow, and supplier management portals have helped many...
Read More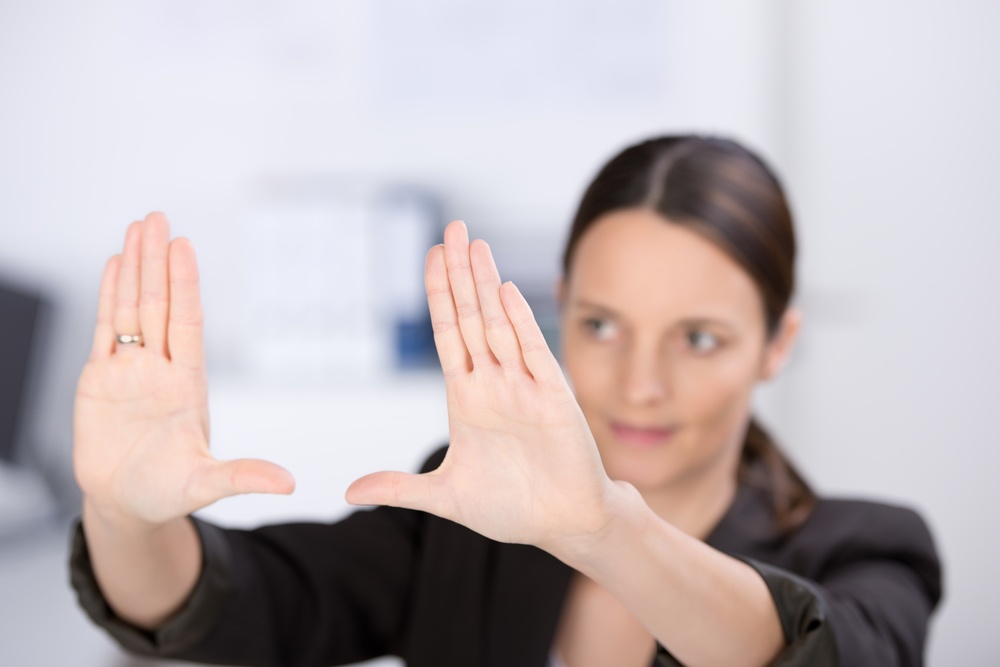 With some sound strategies, an understanding of tried and true best practices, and a lot of collaboration, you can leave problematic perceptions behind and find the freedom to outperform expectations.
Read More